General Process
Key role in the company development plan set aside technological development program aimed at continuous improvement of quality of our products.

Nowadays we pay a lot of attention towards the modernization of production, mastering the state of the art technologies and new types of products. It allows us to ensure the sustainable use of natural resources, maintain product quality at the highest level and thereby increase customer satisfaction.
The purchase of modern high-performance equipment of high accuracy, the modernization of existing equipment allow us to more successfully improve the quality of our products, make more efficient use of resources and significantly improve the working conditions of workers.
There are a number of important technological processes in the production of our parking equipment, the results of which give us the right to speak with confidence about the high quality of our products, these are: metal cutting, robotic welding and surface powder coating.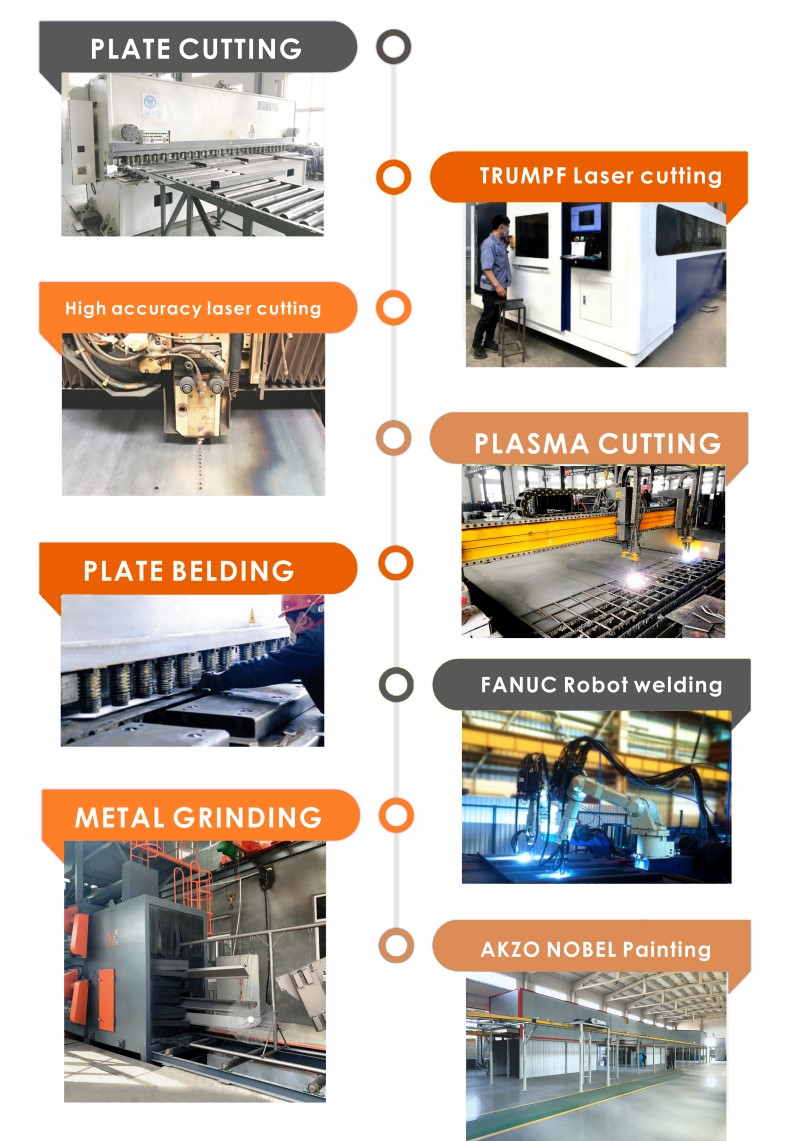 Get the latest price? We'll respond as soon as possible(within 12 hours)