Welding
Since such indicators of processing quality as the accuracy of the shape and size of parts affect not only the strength of the structure, but also its appearance, welding takes one of the most important places in the production of our parking equipment. For the manufacture of parts and assemblies of our car lifts we use various welding technologies such as arc welding with consumable and non-consumable electrodes ( the industrial robots FUNUK), contact spot welding ( manual welding machine OTC), that significantly reduce the complexity, excluding such work as marking, drilling holes, complex molding, etc.
In our production, arc welding with consumable and non-consumable electrodes has become more widely used. It has great advantages in the manufacture of assemblies using parts made of thick steel, in the manufacture of structural parts operating under alternating and dynamic loads.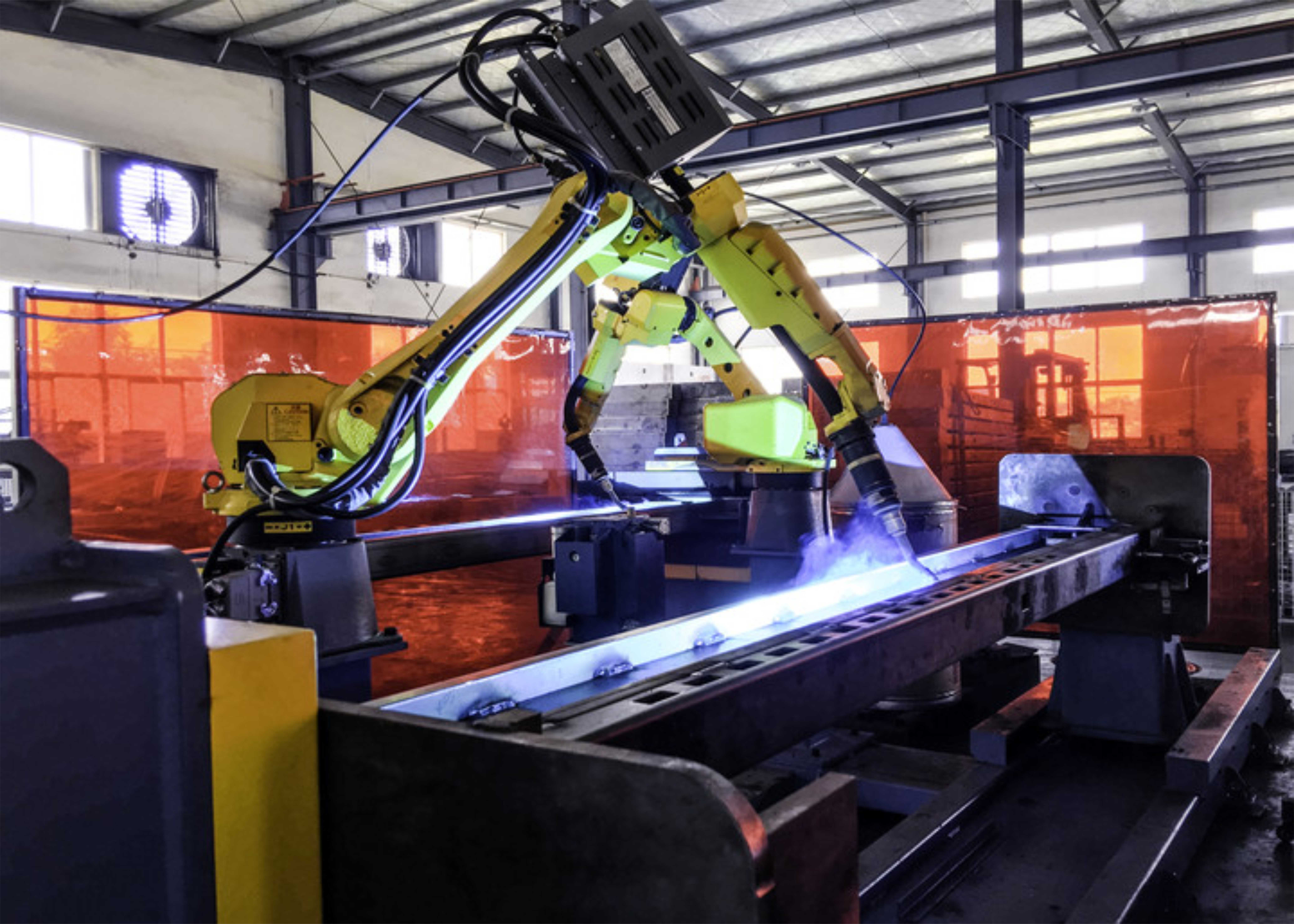 Contact spot welding is used in the manufacture of a wide variety of metal structures from steel sheet. Due to its high efficiency and productivity, it is widely used in our production, displacing other welding methods with lower performance.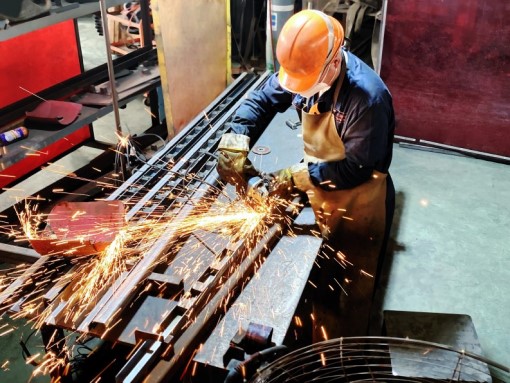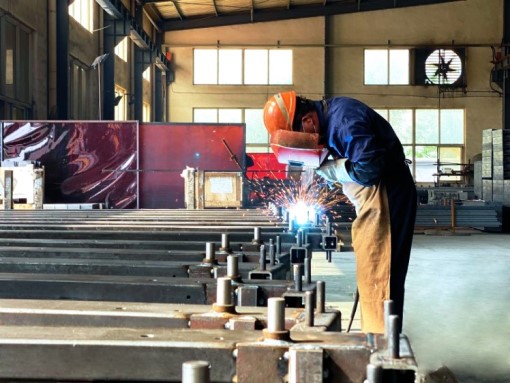 In the field of welding processing, in our production work is underway on the mechanization and automation of welding processes, as well as the introduction of advanced technological processes and equipment. This helps to increase labor productivity and the quality of welded structures, reduce the consumption of electricity and welding materials, improve working conditions. For the manufacture of welded assemblies, we purchased the industrial robots FUNUK, designed specifically for arc welding operations.
Get the latest price? We'll respond as soon as possible(within 12 hours)