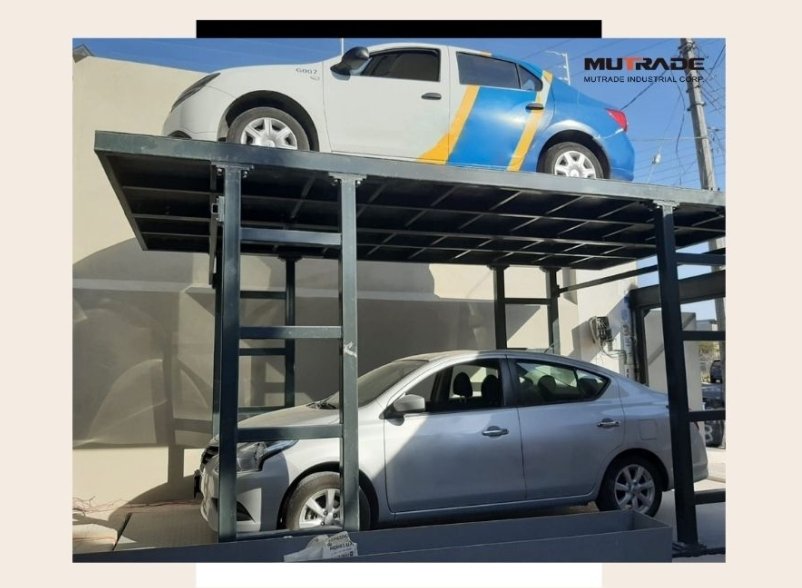 At Mutrade, we're always looking for innovative solutions to help address the parking challenges faced by our clients. One recent project that we're particularly proud of involved the use of a two-level scissor parking platform to create additional "invisible" parking space in a private parking lot in Mexico.
The client was looking for a way to maximize the parking capacity of their lot, which had limited space for expansion. We proposed a solution that involved installing a two-level scissor parking platform S-VRC2 that could be easily integrated into the existing layout of the lot.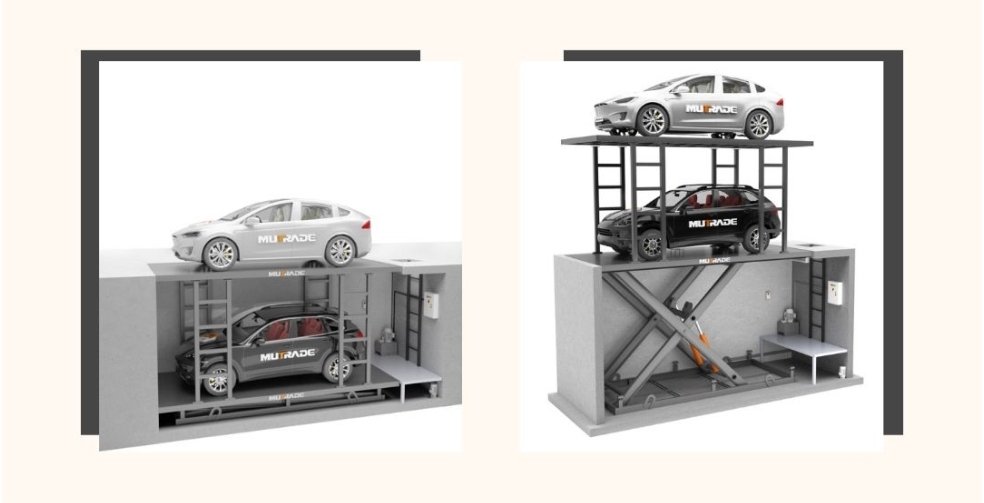 SVRC-2 was designed to lift and lower vehicles on two decks, using a scissor mechanism that allowed for maximum space efficiency. This allowed us to create additional parking spaces undergound without taking up any additional surface area.
The scissor lift, which is a hydraulic lifting platform that moves up and down, was installed in the private garage, and it allows two cars to be parked on top of each other. This means that the owner of the garage can park two cars in the same space that would normally only accommodate one. The lift is controlled by a remote, which allows the user to easily move the platform up or down as needed.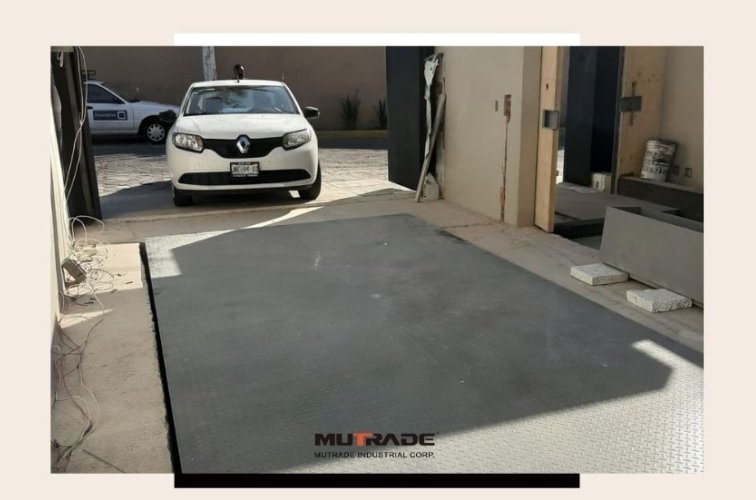 One of the benefits of this innovative parking solution is that it creates additional parking space without the need for any additional construction. In addition, the lift system SVRC-2 is virtually invisible when not in use, so it does not detract from the aesthetics of the garage.
The scissor lift system SVRC-2 is also very safe and easy to use. Whole structure is designed to hold the weight of two cars, and it has a number of safety features to ensure that the cars are securely in place when the lift is in use. The remote control is user-friendly and makes it easy to maneuver the platform, even for those who are not familiar with the technology.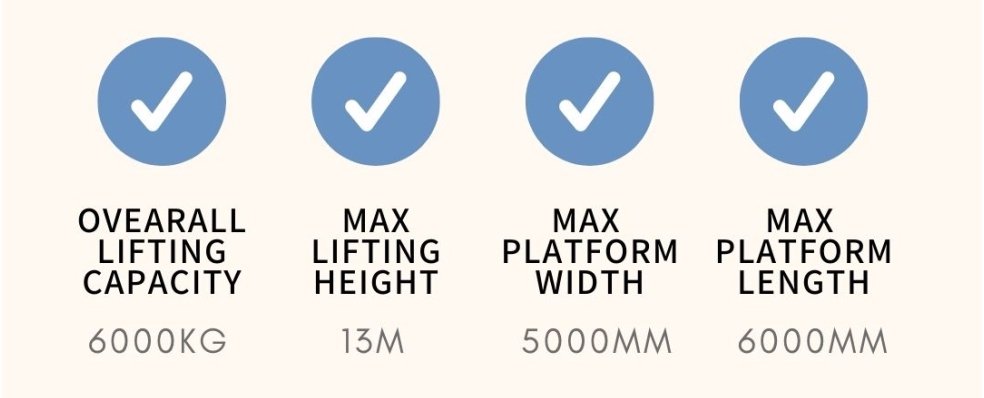 The result was a sleek and modern parking solution that not only addressed the client's parking needs but also enhanced the overall aesthetics of the lot. By utilizing this "invisible" parking solution, we were able to help the client optimize their space and improve the parking experience.

*The dimensions are only for standard type, for custom requirements please contact our sales to check out.
Overall, Mutrade's scissor lift parking system is a game-changer for those who are looking to maximize the use of their outdoor parking space. It offers a practical, safe, and innovative solution that is easy to use and virtually invisible when not in use. With this system, homeowners can add additional parking space without the need for any major construction, and they can do so in a way that is both cost-effective and aesthetically pleasing.