Maximizing Parking Efficiency with TPTP-2 Tilting Parking Lift
In today's fast-paced world, where space is at a premium, optimizing parking solutions has become more critical than ever. For businesses and individuals facing the challenge of limited ceiling height, finding a reliable and space-saving parking solution can seem like a daunting task. However, there is a game-changing solution that is revolutionizing the way we park our vehicles in such spaces: TPTP-2 tilted parking lift.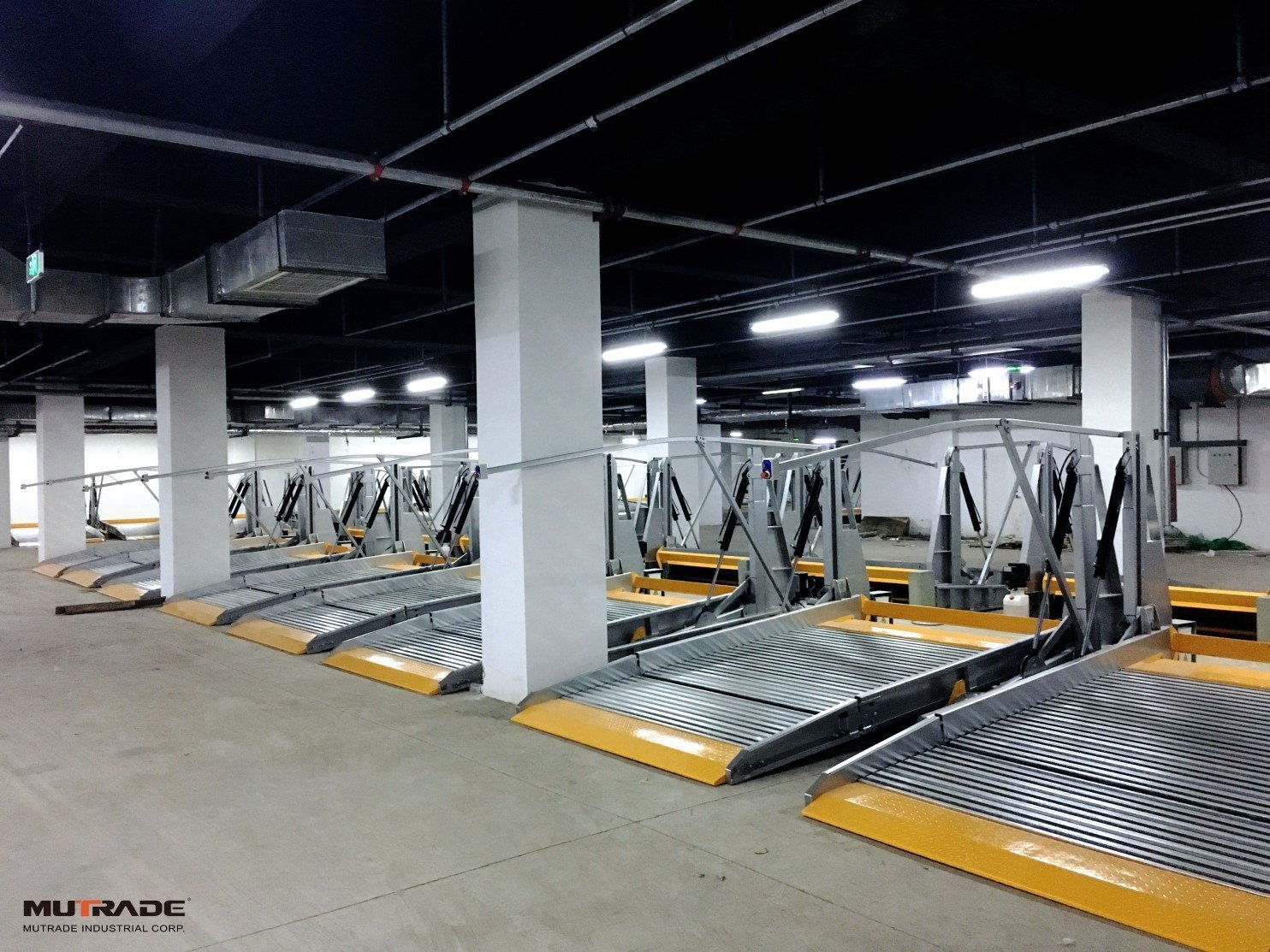 Designed specifically for rooms with limited ceiling height, TPTP-2 offers a groundbreaking approach to maximize parking efficiency without compromising on safety or convenience. With the ability to park two sedans, one above the other, this innovative parking lift opens up new possibilities for making the most of your available space.
One of the standout features of TPTP-2 is its impressive adaptability to rooms with a minimum ceiling height of just 2900mm. Gone are the days when low ceiling spaces were considered unusable for parking. With TPTP-2, you can transform these seemingly limited areas into efficient parking facilities, unlocking their full potential.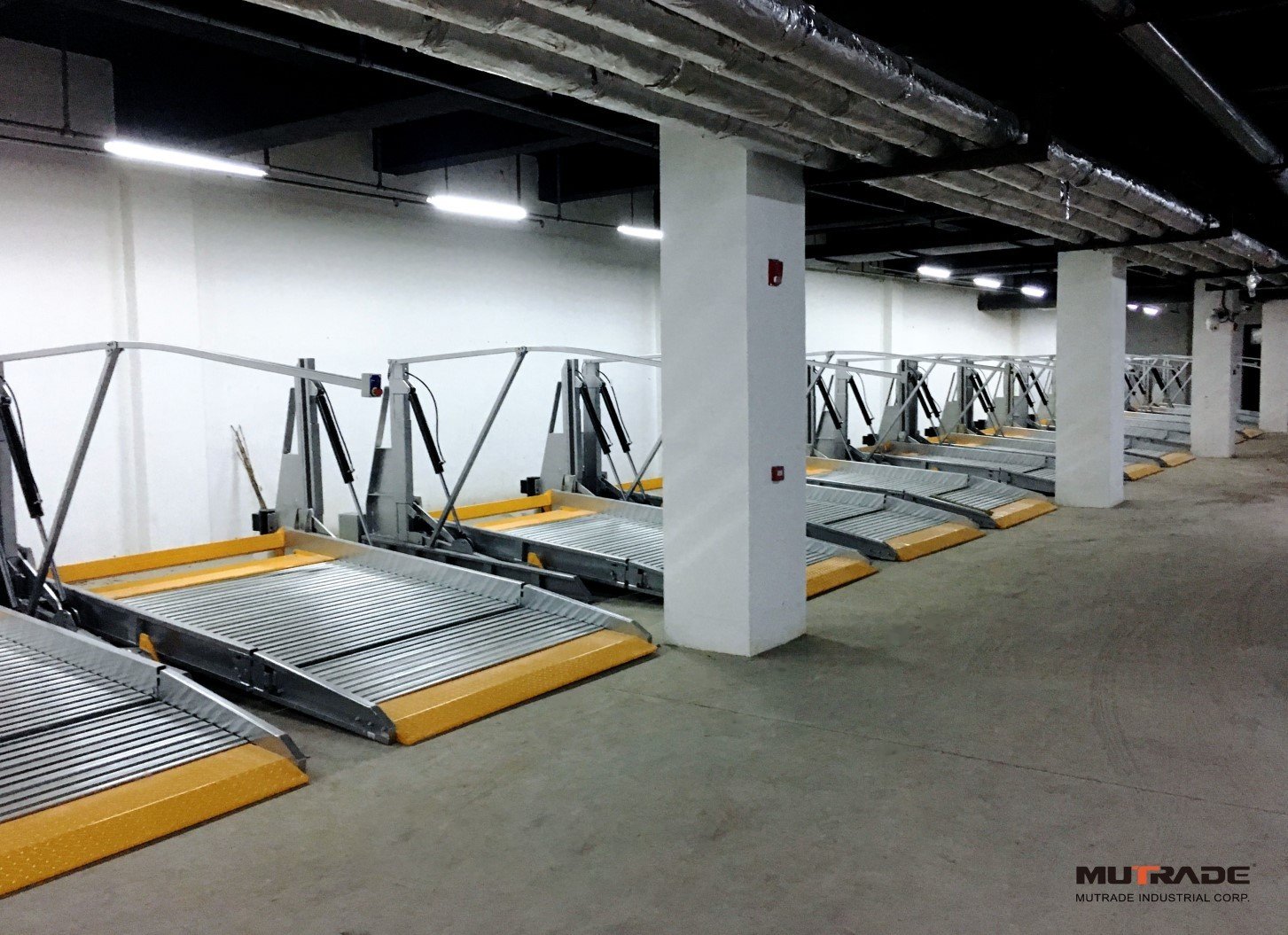 Beyond its space-saving capabilities, TPTP-2 offers a range of benefits that make it a standout choice for any parking needs:
Enhanced Convenience
The TPTP-2 is designed with user-friendly controls and smooth lifting mechanisms, ensuring effortless vehicle parking and retrieval. With its intuitive operation, anyone can easily navigate the lift, making it an ideal choice for both commercial and residential environments.
Uncompromised Safety
Safety is a top priority when it comes to parking equipment, and the TPTP-2 is no exception. Equipped with advanced safety features, such as sturdy platforms, robust safety locks, and reliable lifting mechanisms, the TPTP-2 provides peace of mind for both vehicle owners and operators.
Durability and Reliability
Built to withstand rigorous daily use, TPTP-2 is constructed with high-quality materials and meticulous craftsmanship. Its sturdy design ensures longevity and minimal maintenance, making it a reliable long-term investment.
Customizable Options
We understand that every parking facility has unique requirements. That's why TPTP-2 offers customization options to tailor the lift to your specific needs. From colors to expanding platform width, you can create a parking solution that aligns perfectly with your preferences.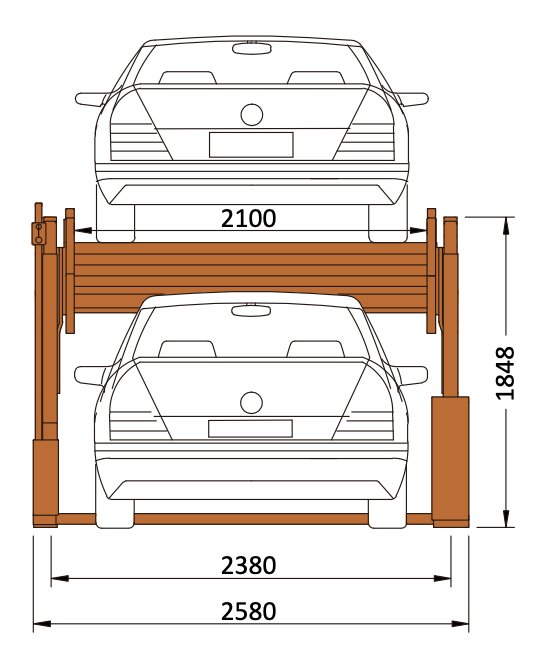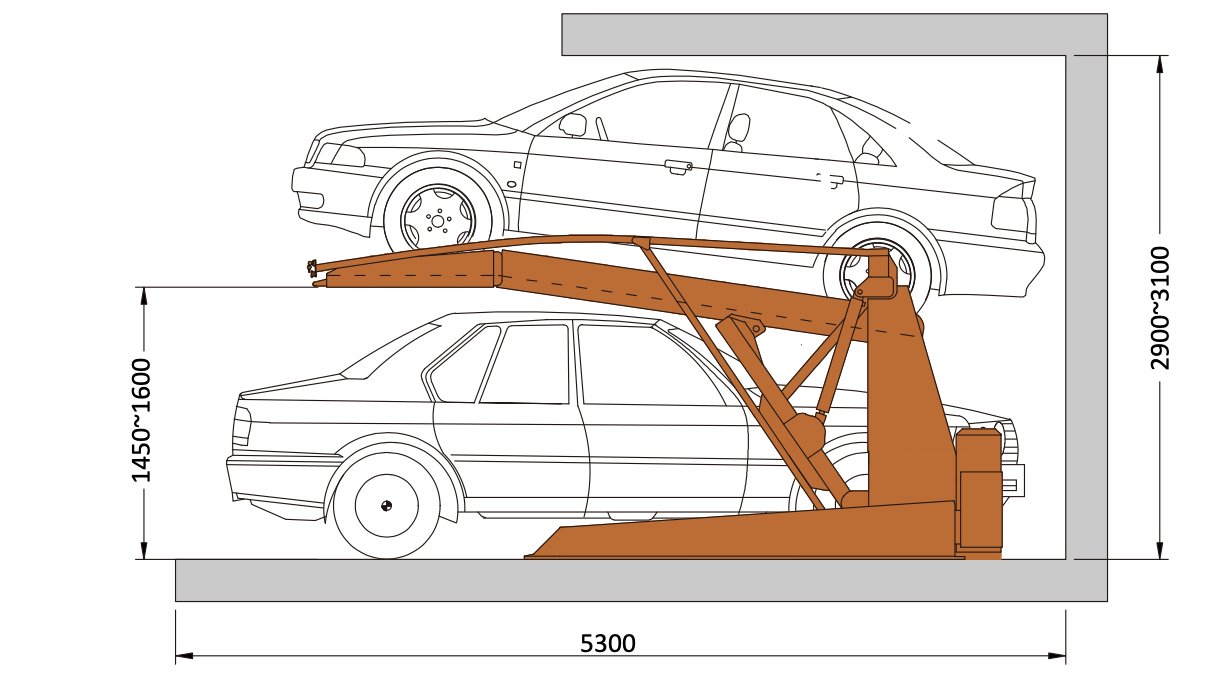 TPTP-2 inclined parking lift is not only a practical solution for businesses and organizations seeking efficient parking options, but it is also a testament to the continuous innovation within the parking equipment industry. By addressing the challenges posed by limited ceiling height, this cutting-edge lift empowers businesses and individuals to optimize their parking spaces, increase capacity, and create a streamlined parking experience.
If you're ready to transform your limited ceiling height space into a functional parking facility, TPTP-2 is the answer you've been looking for. Contact us today to explore the possibilities and discover how TPTP-2 can revolutionize your parking experience.
Note: Dimensional drawing are for illustrative purposes only.