We got to the police of Bangladesh!
- Mutrade car parking solution for Bangladesh police -

This time, our customers from Bangladesh needed to significantly increase the number of parking spaces in a limited area. The absence of a strong noise level of the system and an unlimited height for building parking space allowed us to establish a multi-level parking system close to the police station building.
Your parking lot will turn into efficient and reliable parking!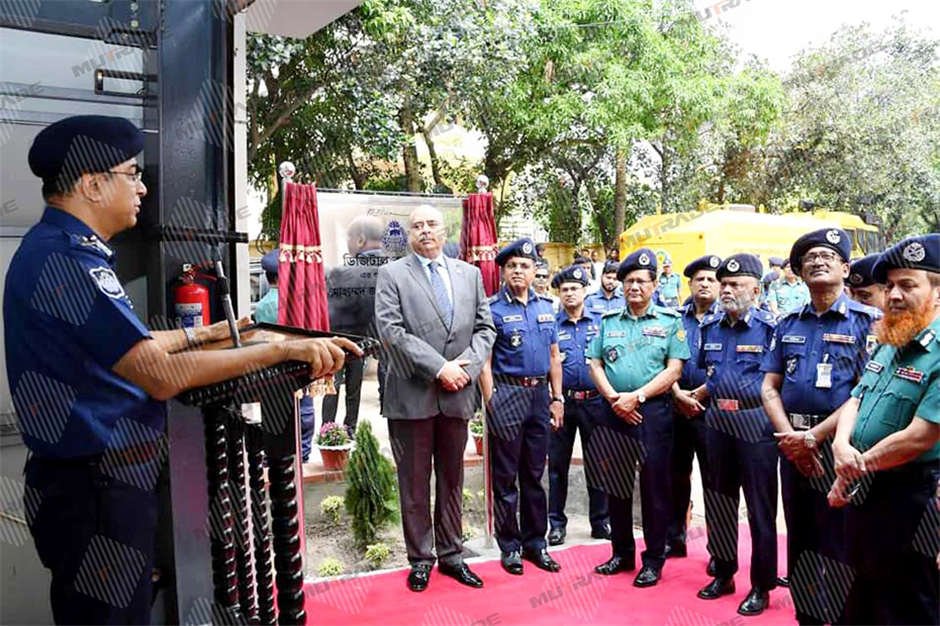 Multi-level automated parking system
- Bi-directional puzzle type car parking -

BDP system is a structure made in the form of an elevated vertical multi-tiered tower, which provides long-term storage or temporary parking with automatic distribution of parking space and issuing a car to its owner. The class of cars and their quantity is established at the request of the Customer. Capacity up to 30 cars of medium or business class in one system, including several SUVs.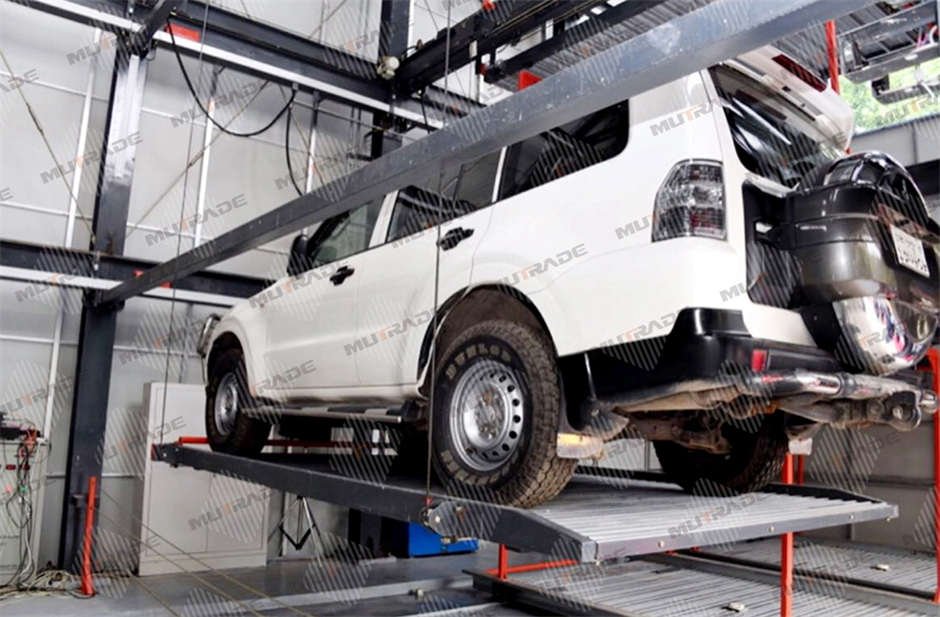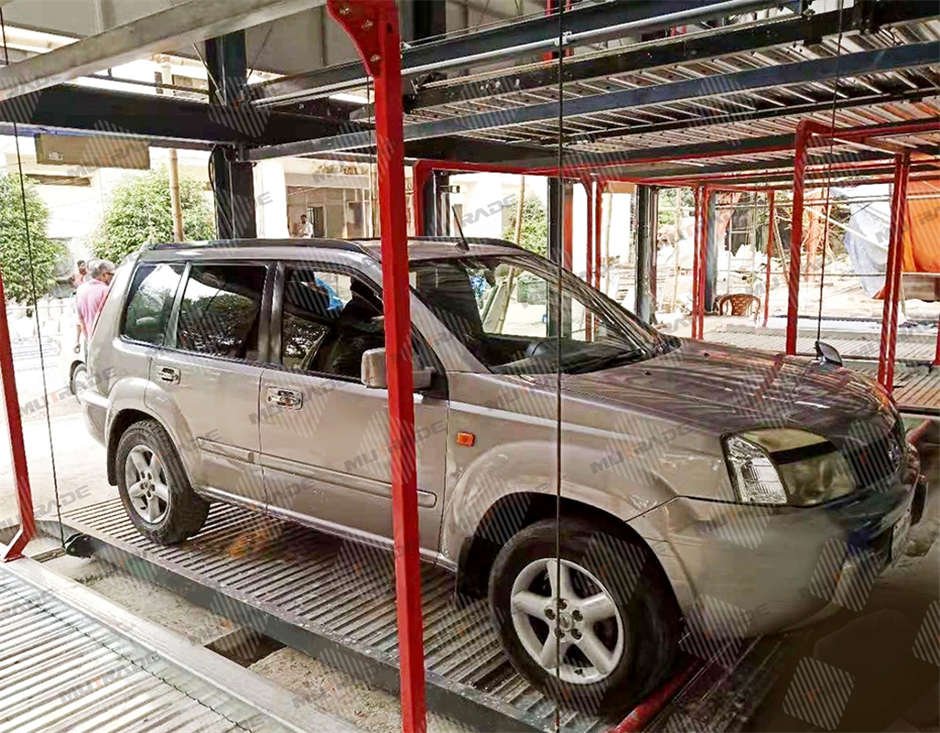 Project information

Model: Location: Bangladesh Police
Head Parking System: BDP-8
Space number: 34 spaces
Capacity: 2500 kg