Take full advantage of modern technology of our 4-post car lifts in order to increase productivity of your business
- Number of design features that will work for you -
In order to preserve the usable area of the store and its modern look, the owner of the Porsche car dealership from Marseilles turened to us. FP- VRC was the best solution for quickly moving cars to different levels. Now on the lowered platform with the level of the floor is being demonstrated car.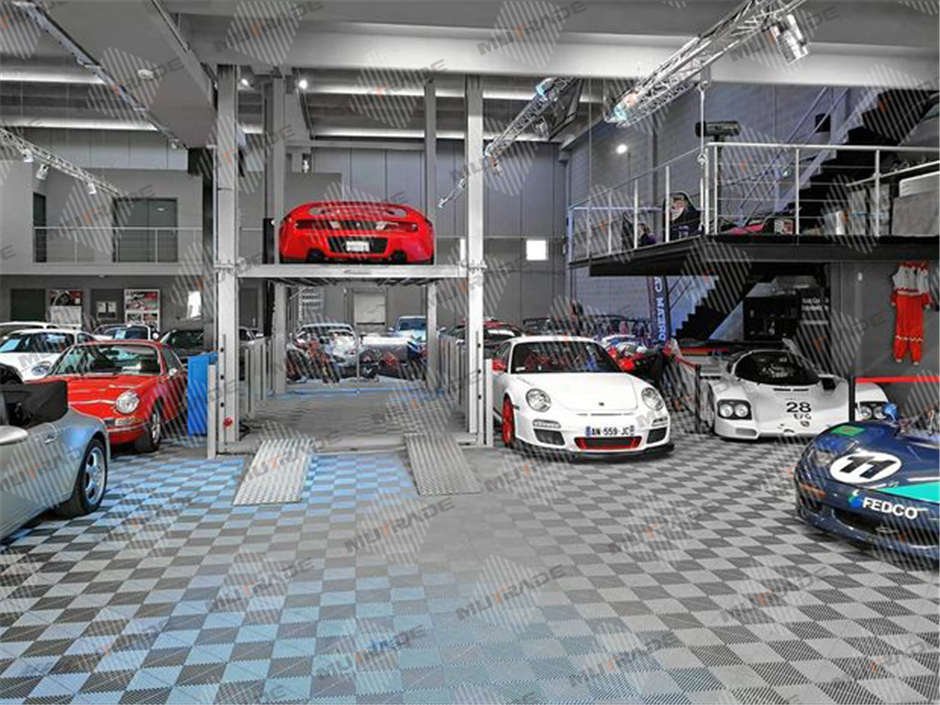 Project information
Location: France, Marseilles
Model: Car Lift FP-VRCLifting height: 4700mm
Platform space: 6000mm*3000mm
Capacity: 2.5T
The lift is totally customized according to customer's request. It is not only can be a car lift, but also can be a goods lift.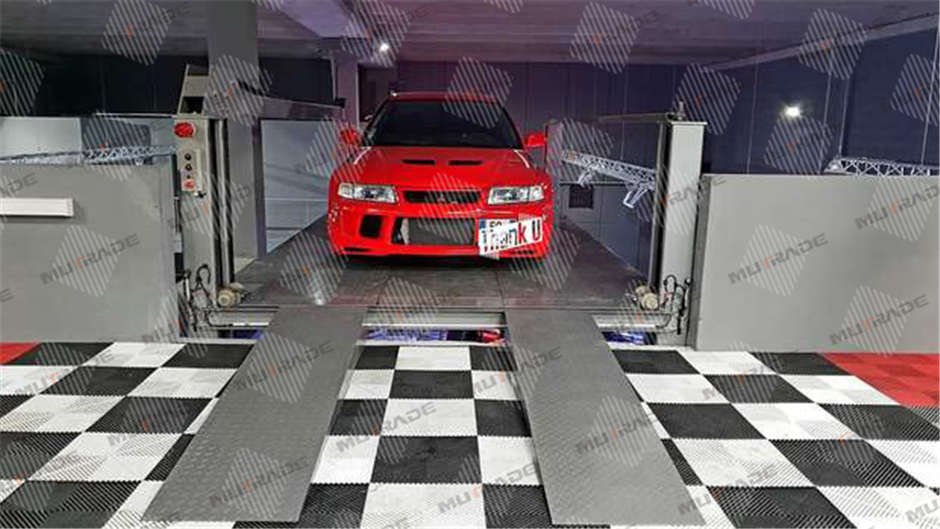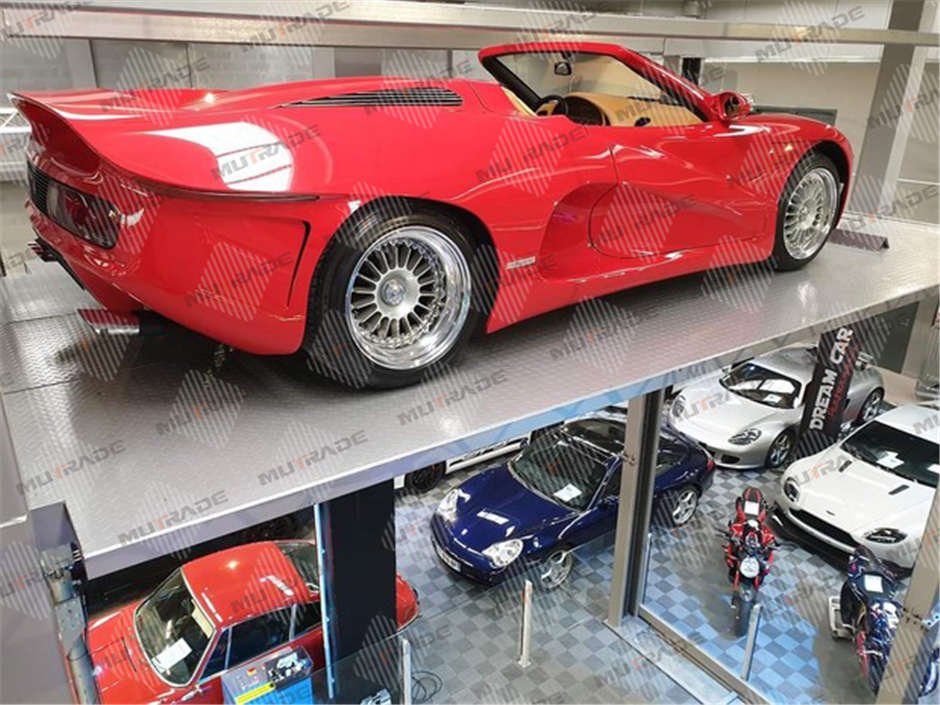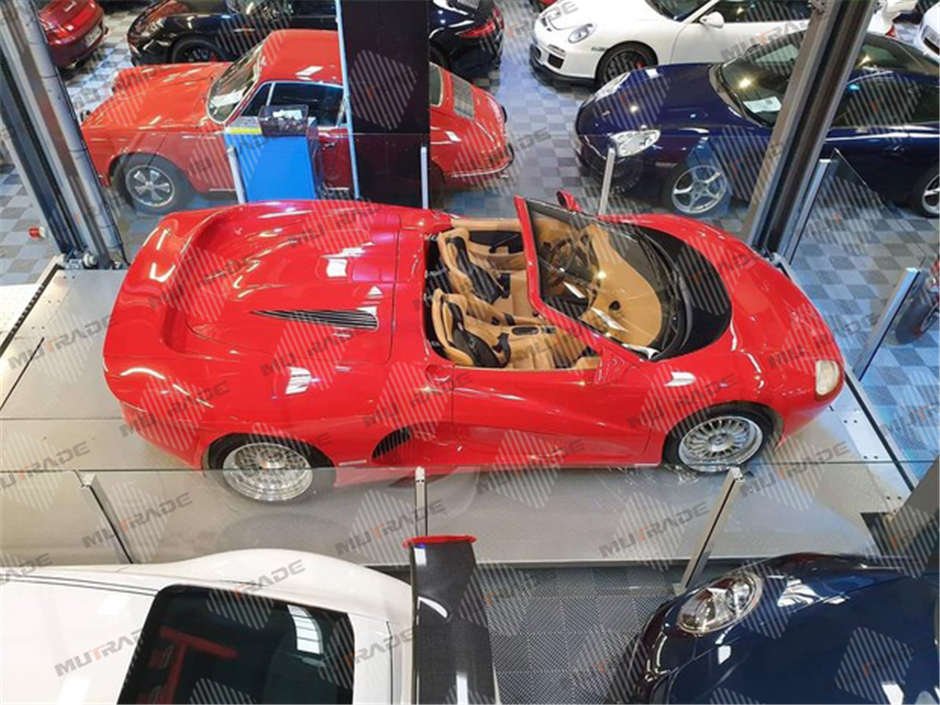 FP-VRC is Four post vertical reciprocating conveyor
FP-VRC is used to move car from one floor to another floor. It is highly customized according to customer's different requirements from lifting height, lifting capacity to platform size. High capacity is available for this model.