On Aug. 25th, 2022 Mutrade successfully passed the Canadian CWB cerification.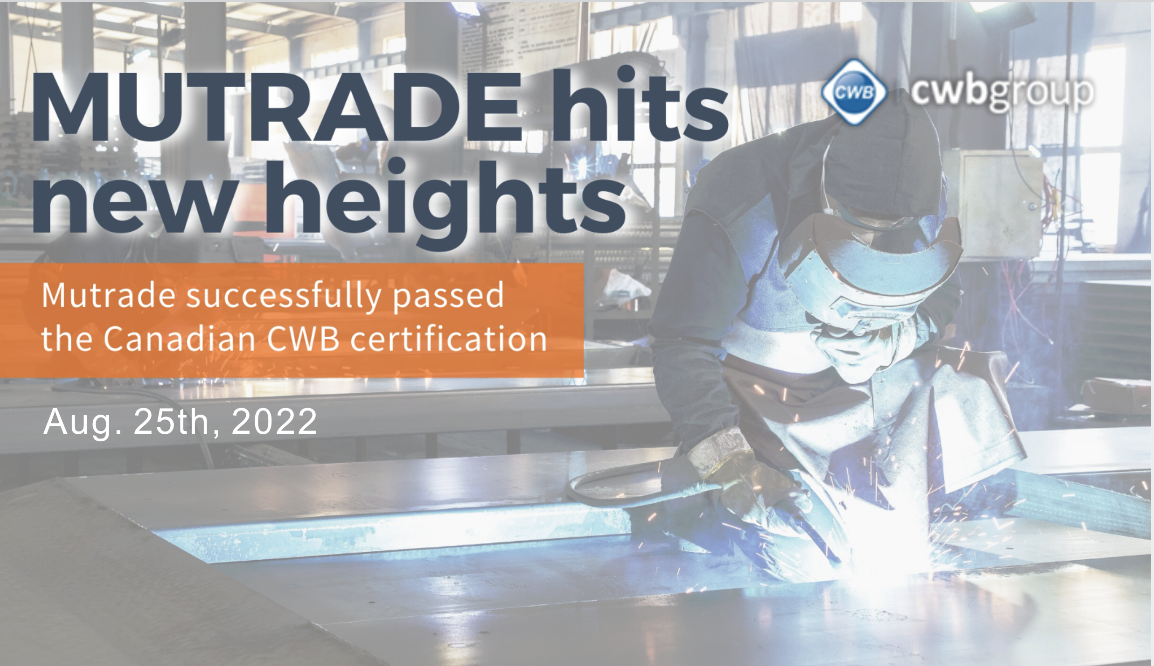 In August, 2022, the Canadian Welding Bureau (CWB) authorized experts to Qingdao Hydro Park Machinery, the production center and subsidiary of Mutrade, to perform the certification procedure as per Standard CSA W47.1 Fusion Welding of Steel Company Certification.
So far, we are the only one Chinese company in the parking equipment industry that has ever obtained the certificate.
What is Canadian Welding Bureau CWB certification?
The Canadian Welding Bureau (CWB) is recognized as one of the largest and most innovative welding organizations in the world. CWB certification is a mandatory requirement for welded fabrication companies producing steel structures within Canada and is widely recognized in North America and beyond. Welding manufacturing companies involved in the business of steel or aluminum structures must have CWB certification when exporting products to Canada or participating in Canadian projects.
CWB certification is the Canadian state standard for certification of welders, but is only available in Ontario. In other words, all structural steel equipment sold in Ontario must be CWB certified for welding.
What does it mean to pass the CWB welding certification?
The successful passing of the Canadian Welding Certification (CWB) certification is a high affirmation and recognition of Mutrade's steel structure processing and manufacturing capabilities.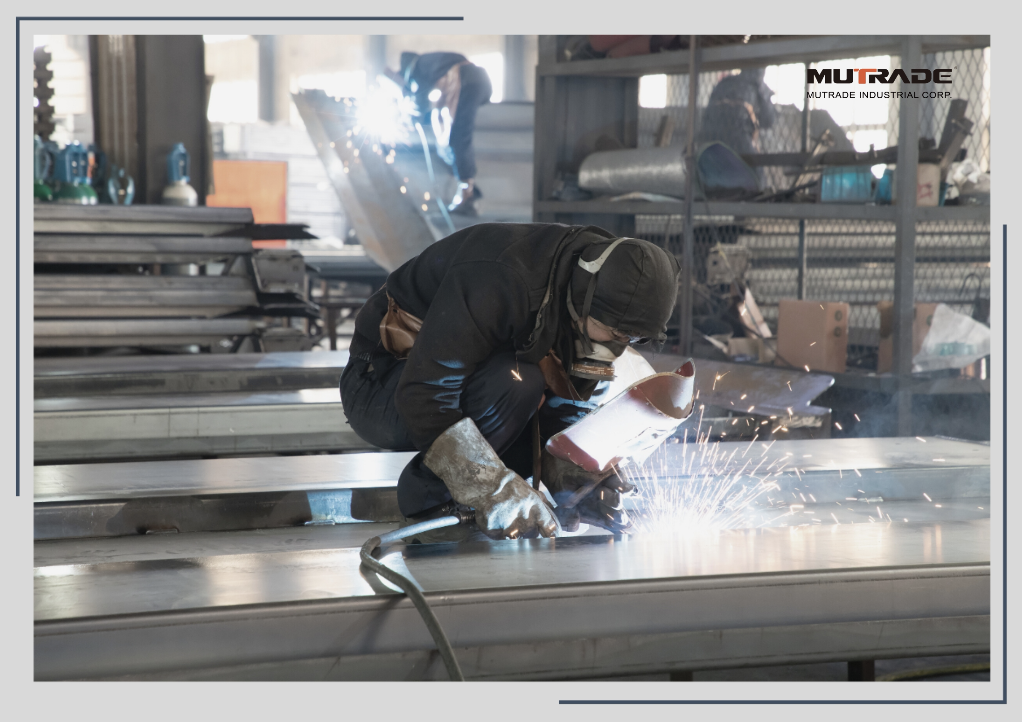 It is of great importance for Mutrade to continue to develop overseas business and achieve rapid international development of steel structure products significance.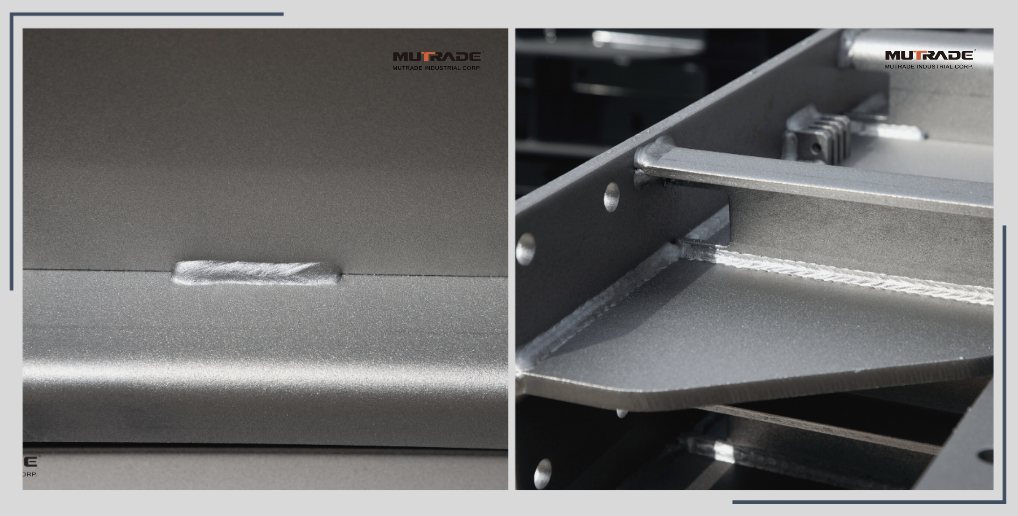 It is important! It drives us!

Mutrade attaches great importance to the construction of welding system, and constantly promote the operation of the entire welding system from a professional point of view, and continuously improve through training and skill competition, welding level, promote the training and certification of international welding engineers, technicians, non-destructive testing personnel, international welders, strengthen welding equipment and measurement management, welding process control and post-weld detection, etc.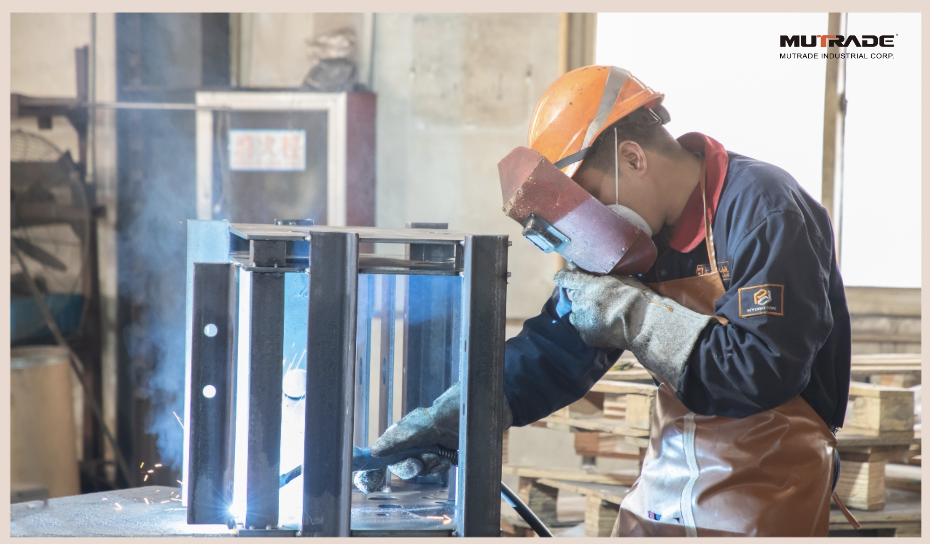 In the future, Mutrade will continue to aim at the highest international standards, continuously consolidate the construction of the steel structure quality system, and create an internationally influential Mutrade brand.