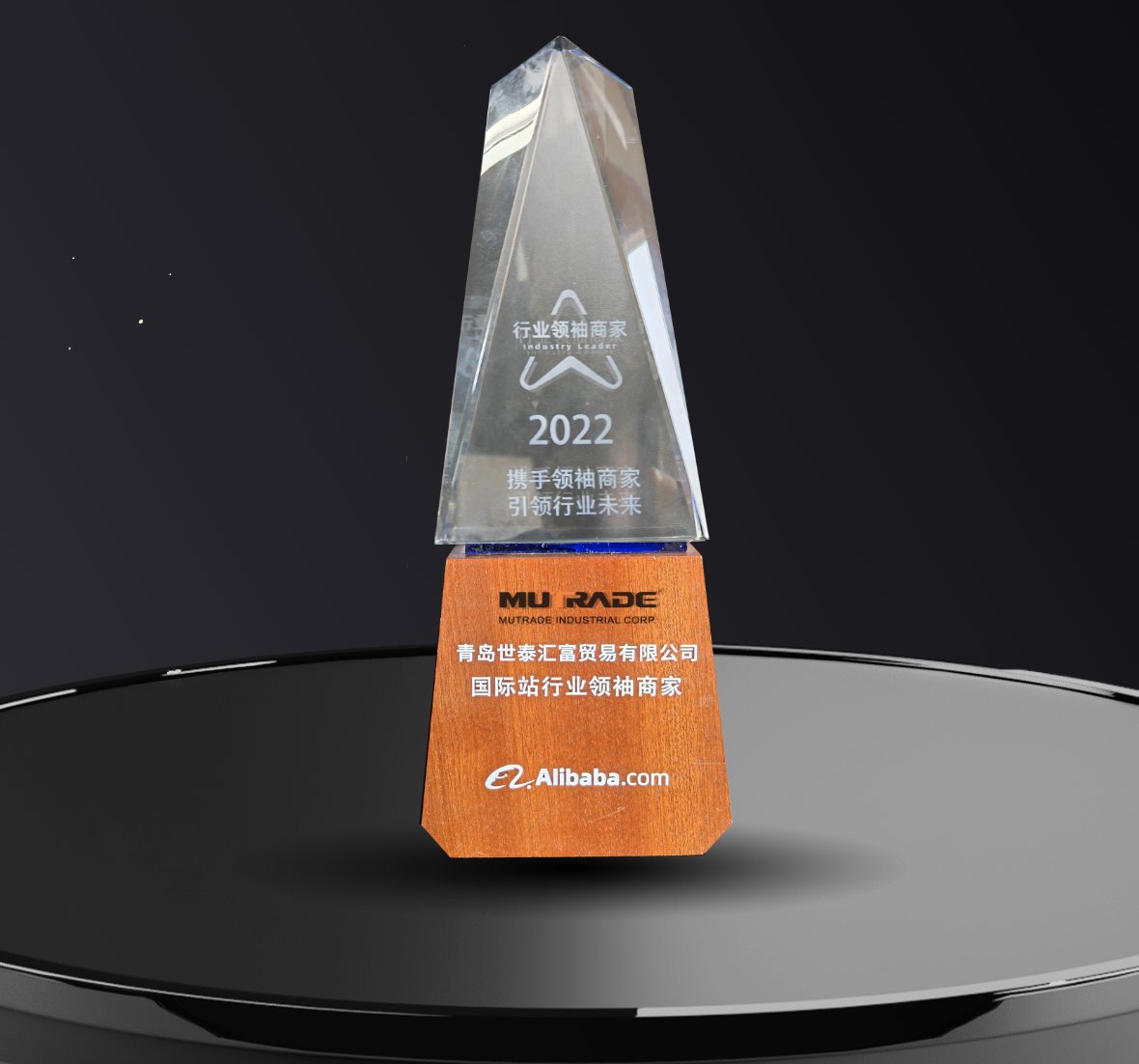 MUTRADE REACHED ANOTHER HIGH LEVEL AND "REACHED THE STAR"
The Industry Leader Awards is a prestigious awards programme that recognizes and rewards excellence across all business sectors listed on Alibaba. The Awards provides a platform to recognize companies that play a significant role in the growth and development of their business sector.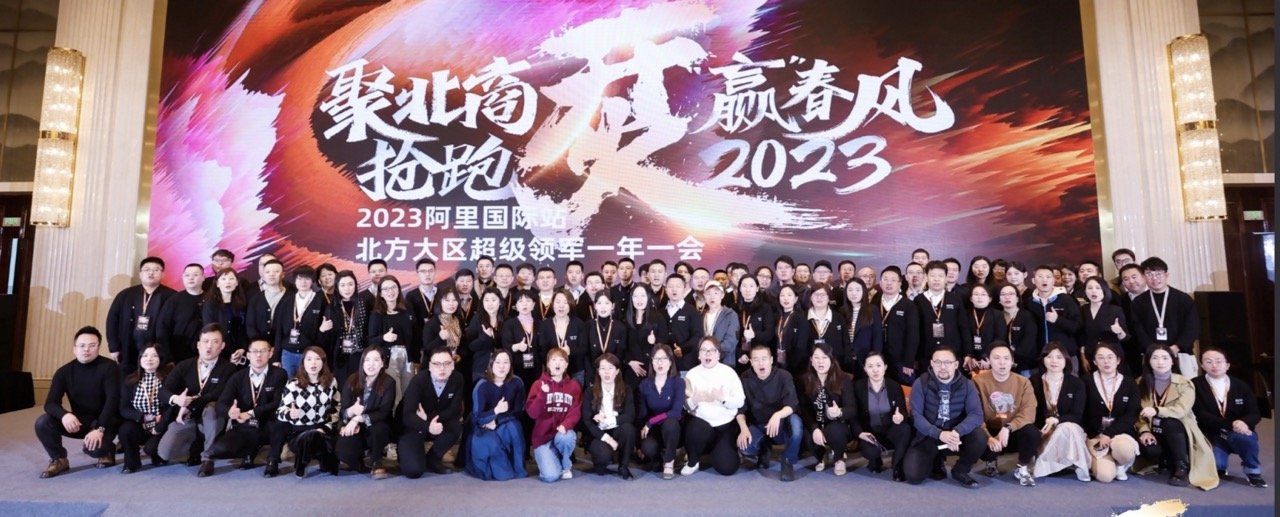 MUTRADE is honored to be recognized as an industry leader in a business that is highly competitive and prides itself on innovation and change. From day one, our goal has been providing safe, user-friendly and cost-effective mechanical parking solutions and this award represents everything we have workedfor over the past 14 years" -
claims Henry Fei, Chief Executive Officer.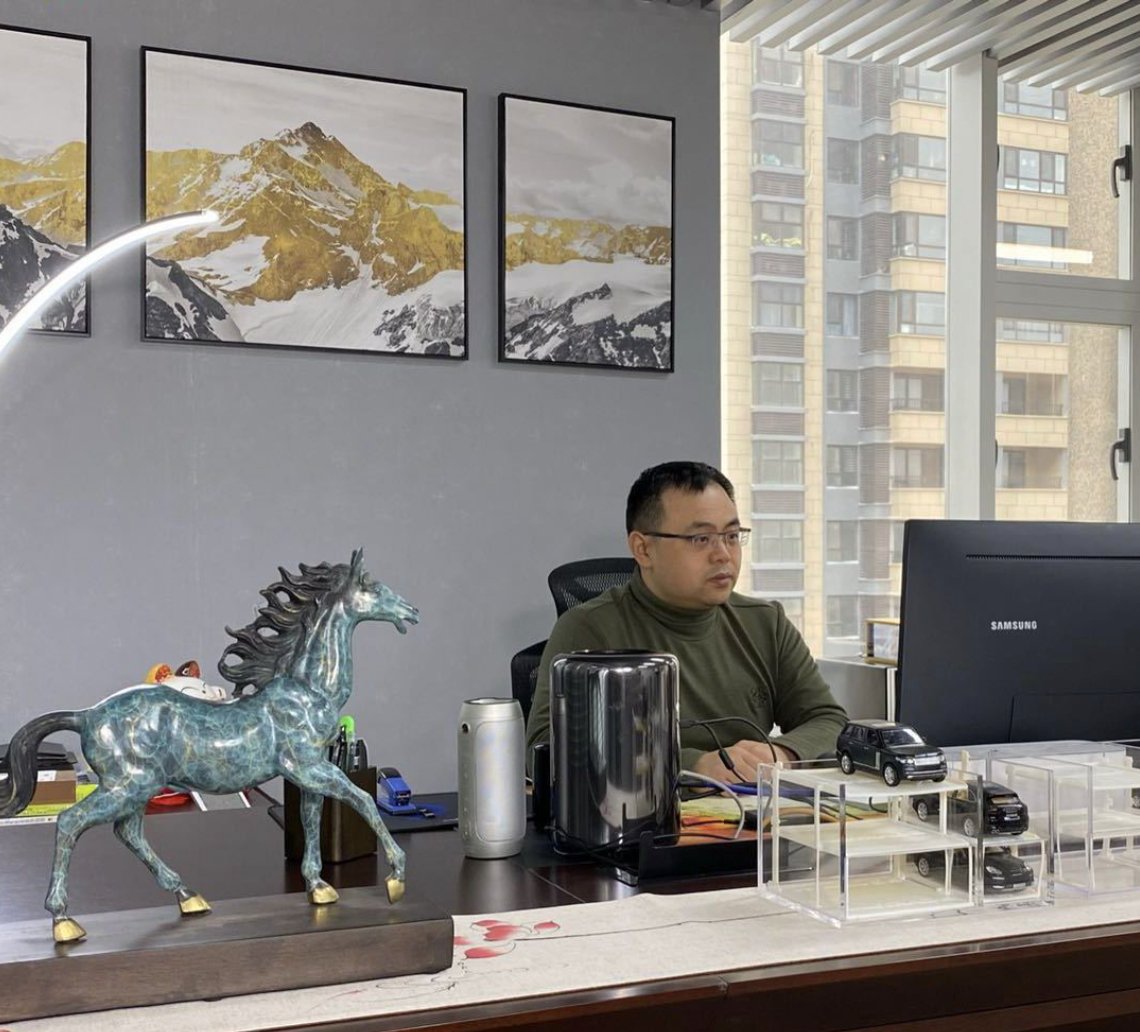 February 21, 2023, more than 200 top suppliers from the north of China came to Hangzhou to join the "Reach for the Star" night.

Band performances, special drinks, poetry readings, awards ceremony, games and pranks - it's all exciting and exciting and not to be missed!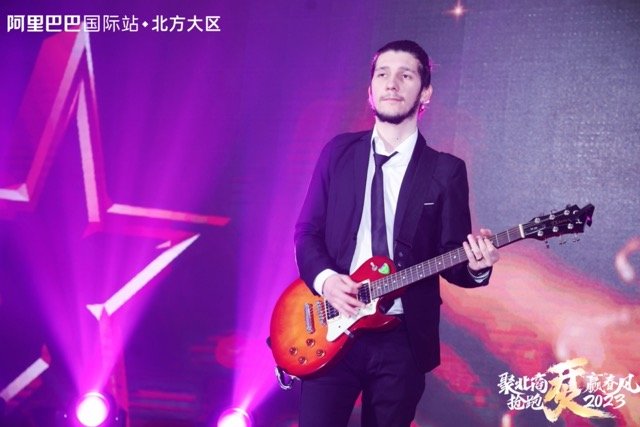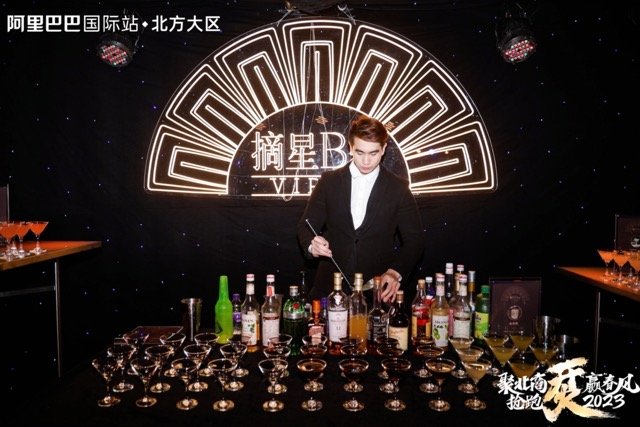 With rich experience in the field of parking equipment, Mutrade high quality parking solutions have gained the trust of customers all over the world.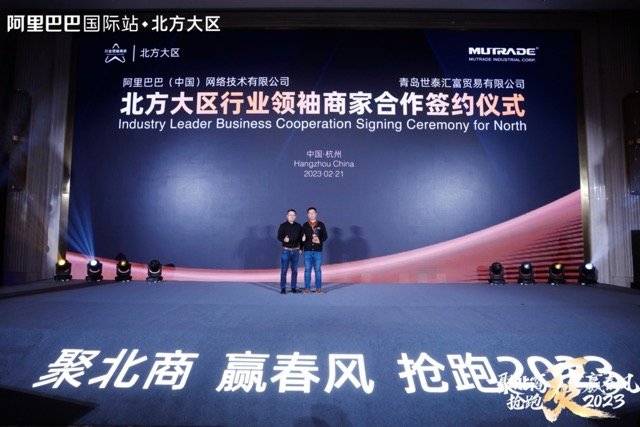 LET'S WORK TOGETHER
Mutarde is open to new challenges and we believe that our company will continue to grow and develop. We are happy to work with people who want to make a parking difference in their city, state or country.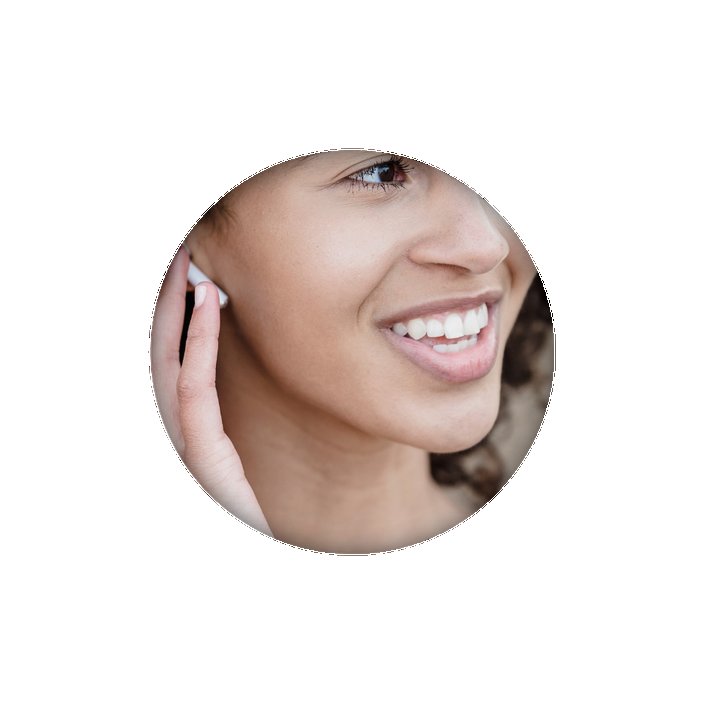 WE LISTERN
and make tailored to customer requirements parking equipment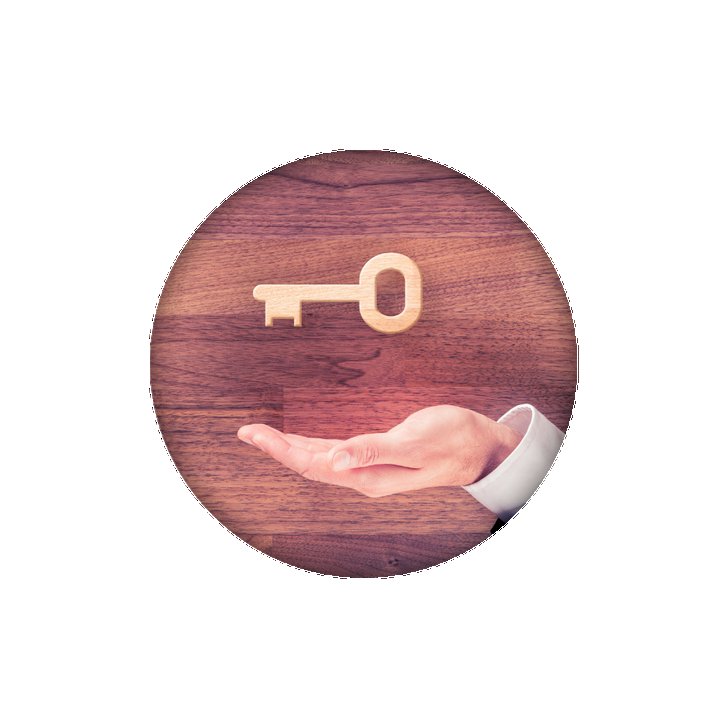 WE PROPOSE
a wide range of parking solutions witch helps to save time, money and effort while parking or storing cars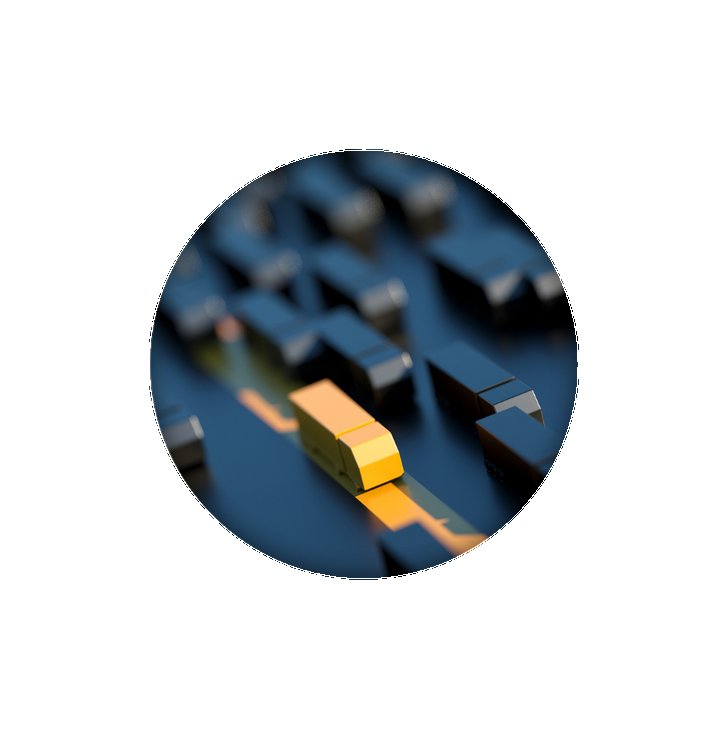 WE DELIVER
fast, competent and professional