REVOLUTIONIZING PARKING: PUZZLE PARKING SYSTEM BY MUTRADE
In the ever-evolving landscape of urban development, efficient utilization of space has become paramount. As cities expand and populations grow, the need for innovative solutions to parking challenges has never been more critical. Introducing the Puzzle Parking System – a groundbreaking solution that marries cutting-edge technology with space optimization, redefining the parking experience.
Puzzle Parking System represents a leap forward in automated parking solutions. This ingenious system operates on the principle of vertical stacking, seamlessly arranging vehicles in a puzzle-like formation. Its versatility makes it suitable for a variety of spaces, from commercial complexes to residential areas, ensuring that every square inch is put to optimal use.
A hallmark of Puzzle Parking System is its user-friendly interface. With a simple touch, drivers can leave their vehicles in the hands of precision machinery, eliminating the hassle of navigating tight spaces. This automation not only streamlines the parking process but also reduces the time spent searching for a spot, contributing to a seamless urban experience.
At Mutrade, our commitment to excellence extends beyond innovation – it encompasses support as well. Currently, our team of mechanical and electrical engineers is traversing cities across the United States to oversee the commissioning of Puzzle Parking Systems. These systems, carefully installed, embody our dedication to transforming urban parking landscapes.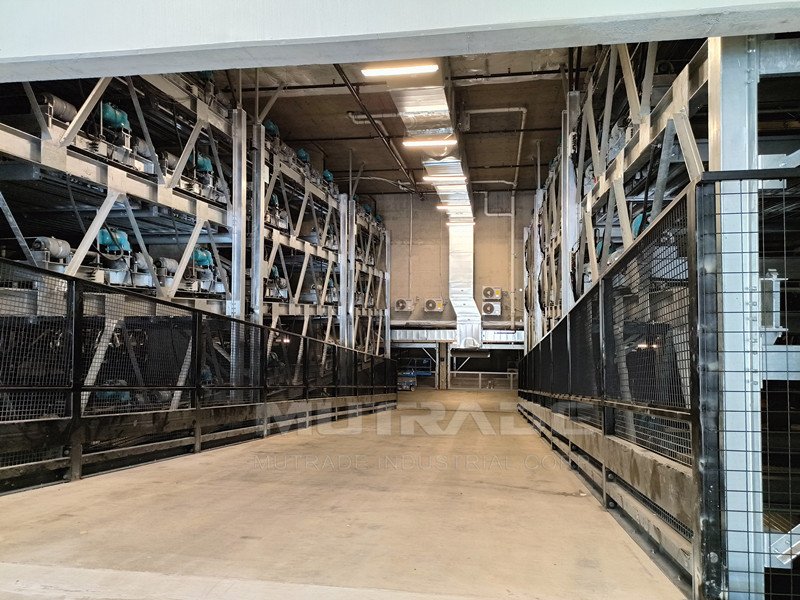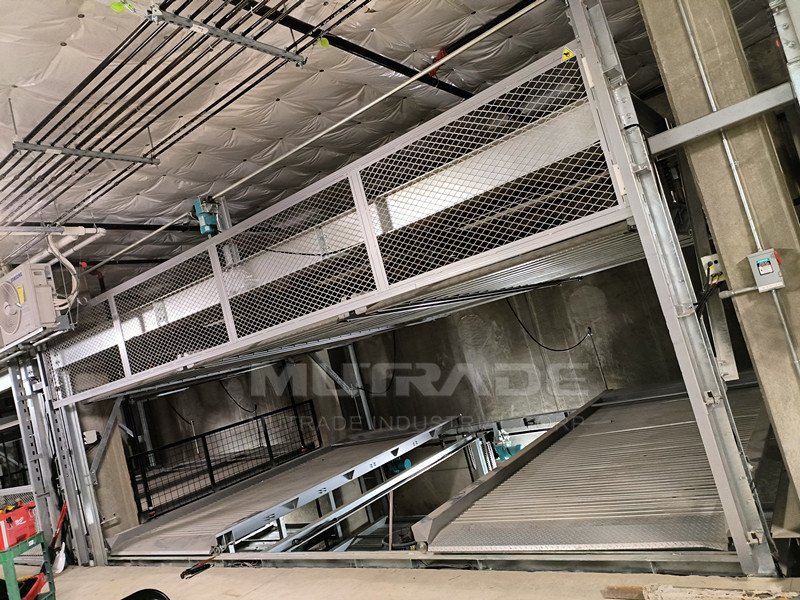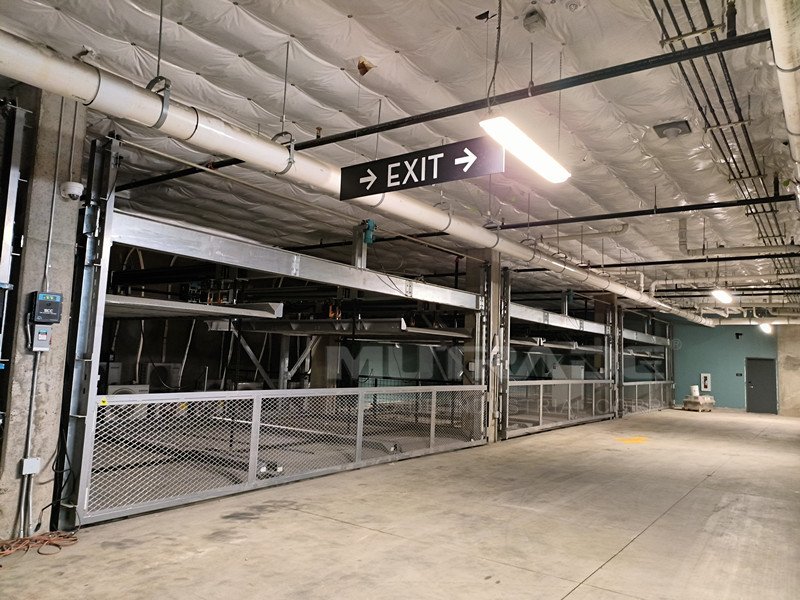 Witnessing Puzzle Parking System in action is a testament to the future of parking efficiency. As we propel our technology-driven vision into reality, we invite you to explore a world where convenience and smart design converge. Join us in revolutionizing the way we think about parking – one puzzle piece at a time.
For more information and to explore how Puzzle Parking System can transform your space, contact us today. Together, we can drive a new era of parking innovation.
Mail Us: inquiry@hydropark.com
Call Us: +86-532-55579606
About Mutrade: Mutrade is a leading innovator in parking solutions, committed to delivering cutting-edge technology that optimizes urban spaces. With a portfolio of advanced parking systems, we empower cities to embrace efficient, forward-thinking solutions for the challenges of today and tomorrow.