There're 3 kinds of surface treatment on Mutrade products for different models or using conditions:
1. Paint spray
2. Powder coating and
3. Hot dip-galvanizing
- Paint spray -
Spray paint is liquid paint that can be delivered onto a surface through a spray nozzle. It's mainly applied to the product model of FP-VRC. It has many advantages such as:
- Self drying, no heat treatment required.
- Color range, paint can be rendered in a broader range of colors than powders.
- Suitable for large structural parts that are not suitable for coating or galvanizing.
- Thinness, you can apply wet paint thinly to a surface and still leave a smooth texture.
- Affordability, tools required for spray painting is more affordable than powder coating.
Among the 3 finishing methods, this is the most economical ways and it also can protect instrument from being damaged by common moisture and scratch.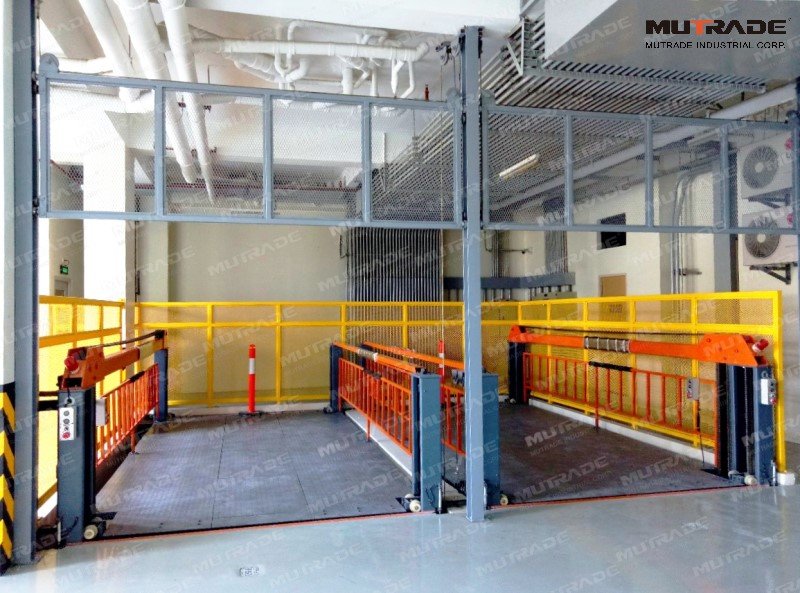 - Powder coating -
Powder coating is a color-finishing technique in which powder is used in lieu of paint. The powder is applied with spray tools and heated to a chosen surface to form a color coat. Numerous ingredients can make the powder used for this process, such as acrylic, polyester, epoxy and polyurethane. Powder coating achieves a thicker and more consistent finish than you usually get with spray paint. It has numerous benefits:
- Durable, Powder coating creates a thick, adhesive finish that lasts longer than the typical coat of spray paint.
- Fast, powder coats can be completed in a single application.
- Diverse, Powder coating allows for a range of rich colors because you can mix and manipulate the powders beforehand.
- Eco-friendly, relative lack of toxins or waste.
- Consistent, produce consistently smooth and solid surfaces with no trace of application marks.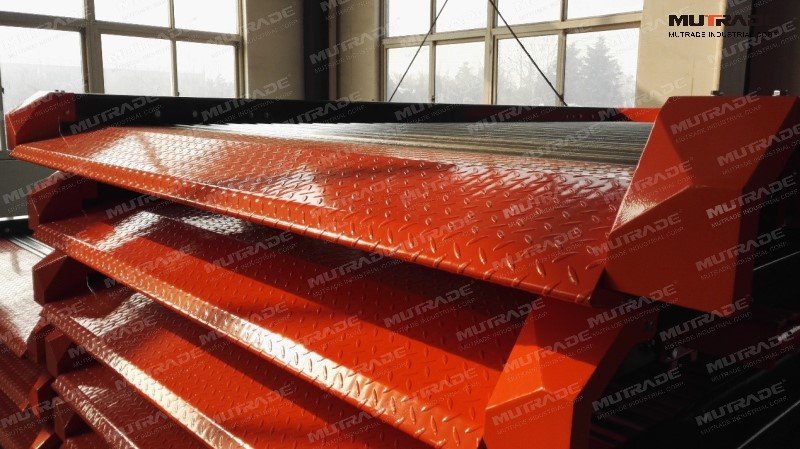 Most of our product have this option for treatment, including Hydro-Park series/Starke series/BDP/ATP/TPTP and so on.
- Hot-dip galvanizing -
Hot-dip galvanizing is the process of immersing iron or steel in a bath of molten zinc to produce a corrosion resistant, multi-layered coating of zinc-iron alloy and zinc metal. While the steel is immersed in the zinc, a metallurgical reaction occurs between the iron in the steel and the molten zinc.

This reaction is a diffusion process, so the coating forms perpendicular to all surfaces creating a uniform thickness throughout the part.
In general, the initial cost of hot-dip galvanization is higher than powder coating. It also has many advantages,
- Thorough protection, hot dip galvanizing process reaches areas inaccessible by other similar processes for preventing rusting and corrosion.
- Less maintenance, this process offering superior resistance to abrasion and water.
- Reliability, coating life and performance is reliable and predictable.
- Long life, steel can be galvanized on all the surfaces including the edges.
- Complete protection, it is reasonably smooth and free from imperfection such as flux, ash & dross inclusions, black spots, pimples rust strains, bulky white deposits etc. and thus provide for the complete protection of the underlying cold rolled steel.
Due to above features, this treatment method is particularly chosen for outdoor using in countries with heavy wet and rainy such as Southeast Asia and South America countries.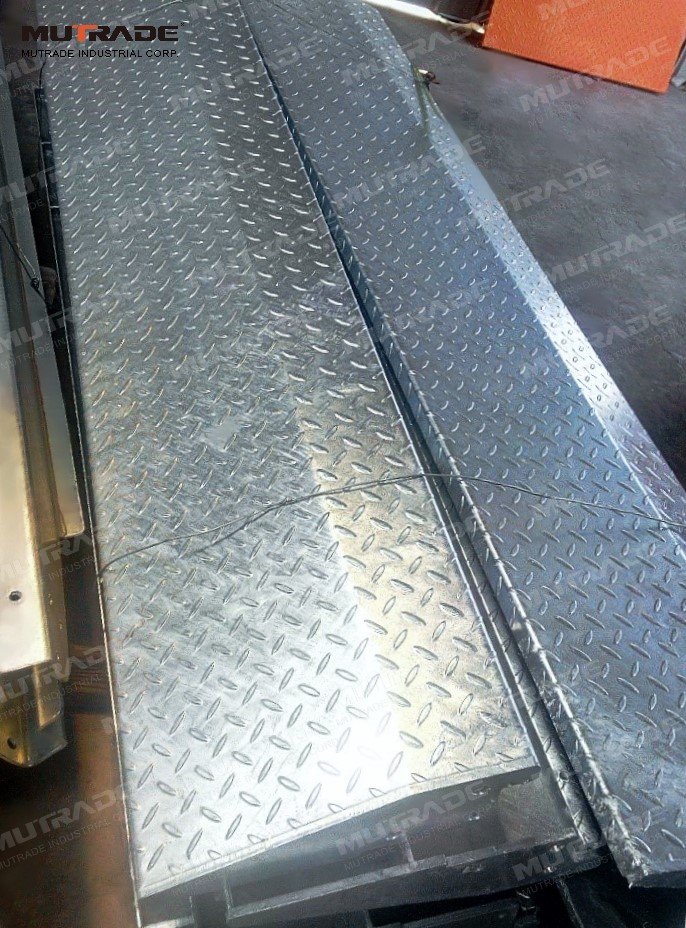 Besides the above mentioned methods, making a rain shed is an another effective protection of car parking equipment and vehicles for outer application. There are many types of rain shed, color plate, glasses and steels.

Therefore, upon the order, please contact Mutrade sales to determine the best protection methods for your project.