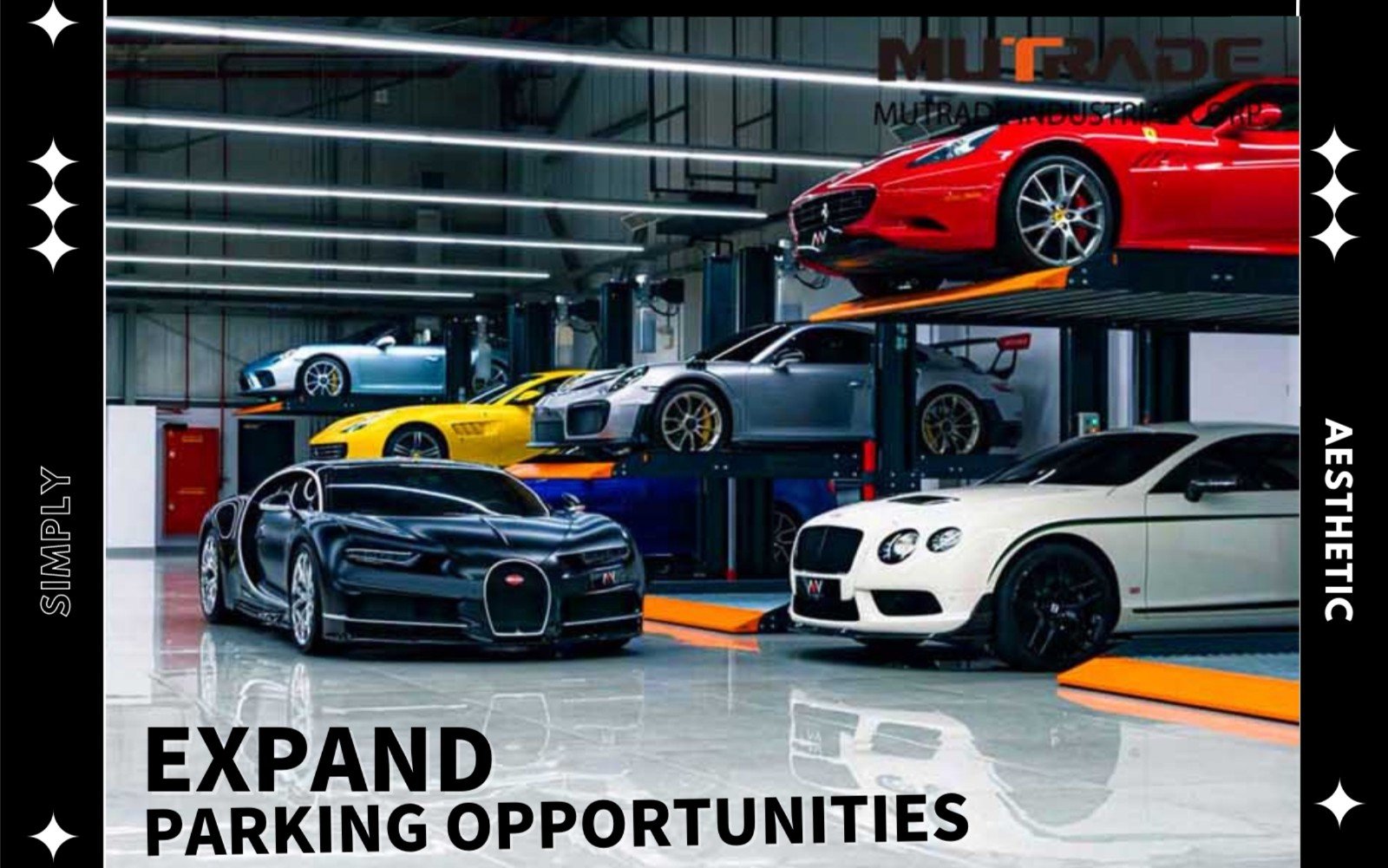 There are never enough parking lifts, especially with such a demand for cars as today.

Mutrade two-level parking lift is a great option for saving car storing space: 2 times more cars, 2 times more satisfied customers at the car dealership!

01

MODERN



Thanks to its modern design, car lifts fit seamlessly into the interiors of dealerships and make it possible to showcase more cars in an attractive way.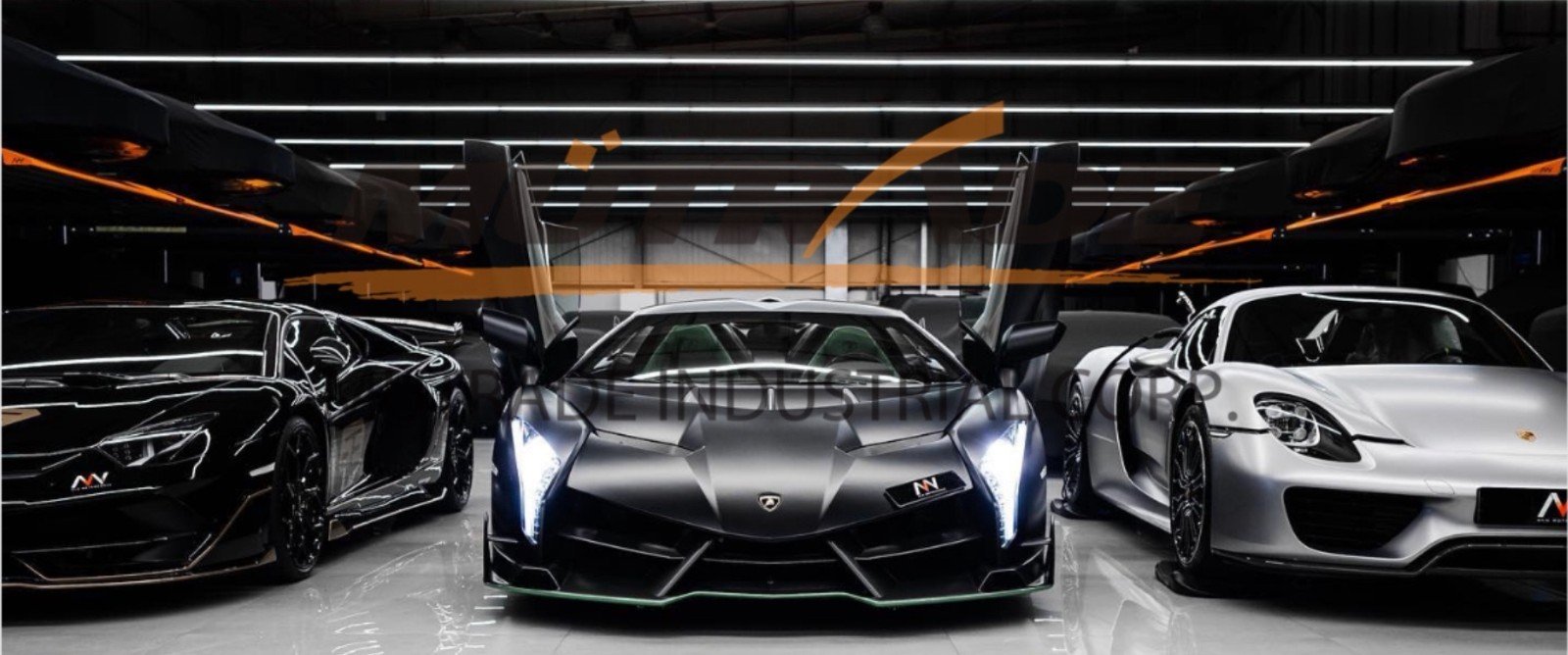 02 SAFETY
Intensified structure and all-new upgraded security system reaches zero accident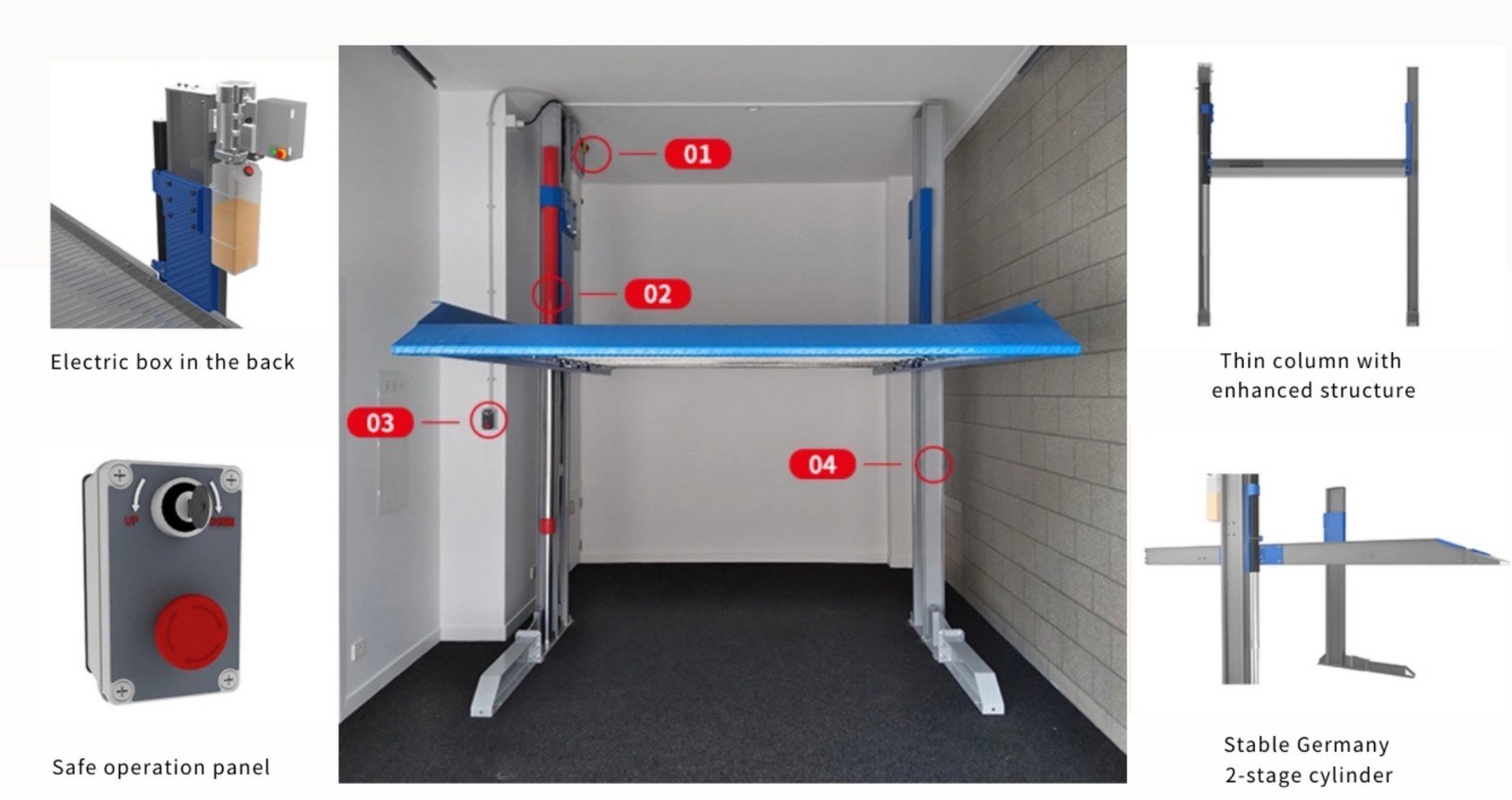 03 COST

EFFECTIVE




Sharing post feature allows tandem installations in minimum space.

04 TAILOR-MADE
With an overall width of 2529mm, the standard ST1127 provides a usable width or 2200mm that also can be maximized to 2500mm to allow users to park their cars in the easiest way.