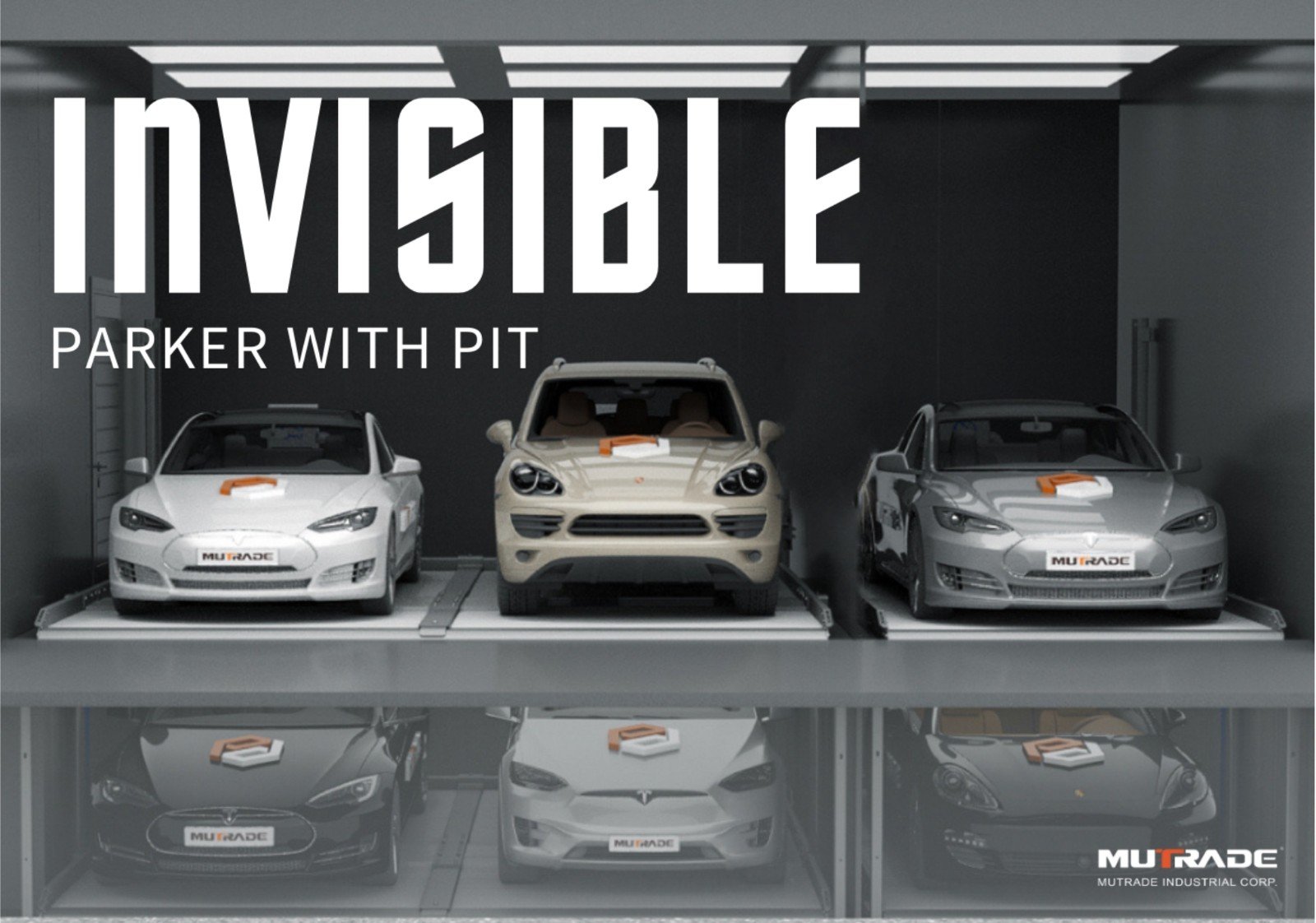 The best option for parking cars in garages and open areas, where it is necessary to increase the number of parking spaces and at the same time there is a desire to leave the space open and bright, is parking cars vertically on two levels using a pit.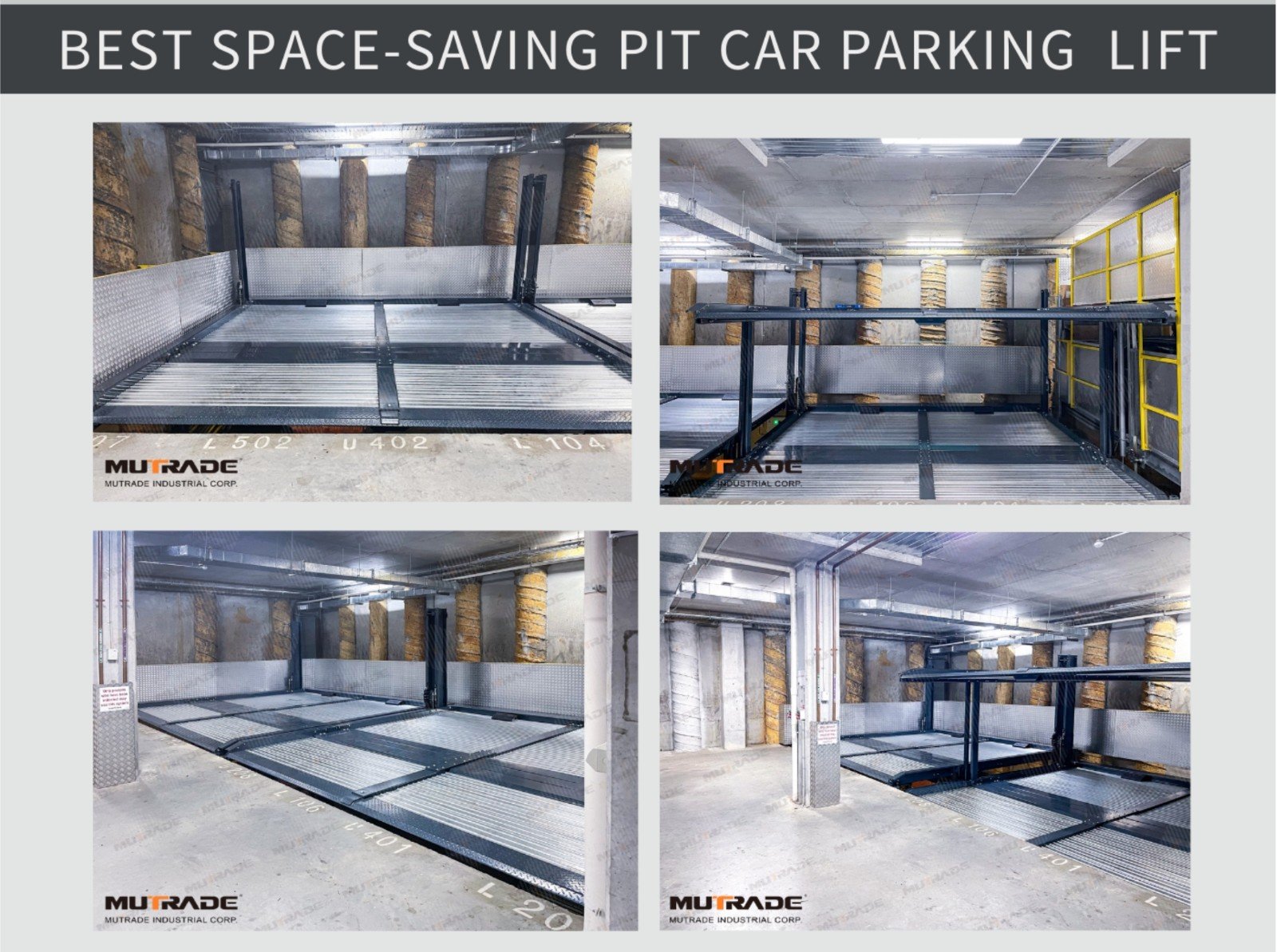 WHY YOU WILL LOVE ST 2127& 2227


The improvement of the parking lot using the submersible parking lift ST2127 and 2227 allows you to optimize the parking space in a compact, efficient and most aesthetically pleasing way.
COMBINED INSTALLATION FOR 6 CARS

Make the most of your opportunities! The single platform systems and double platform systems can be installed together with different combinations according to different proiect requirements.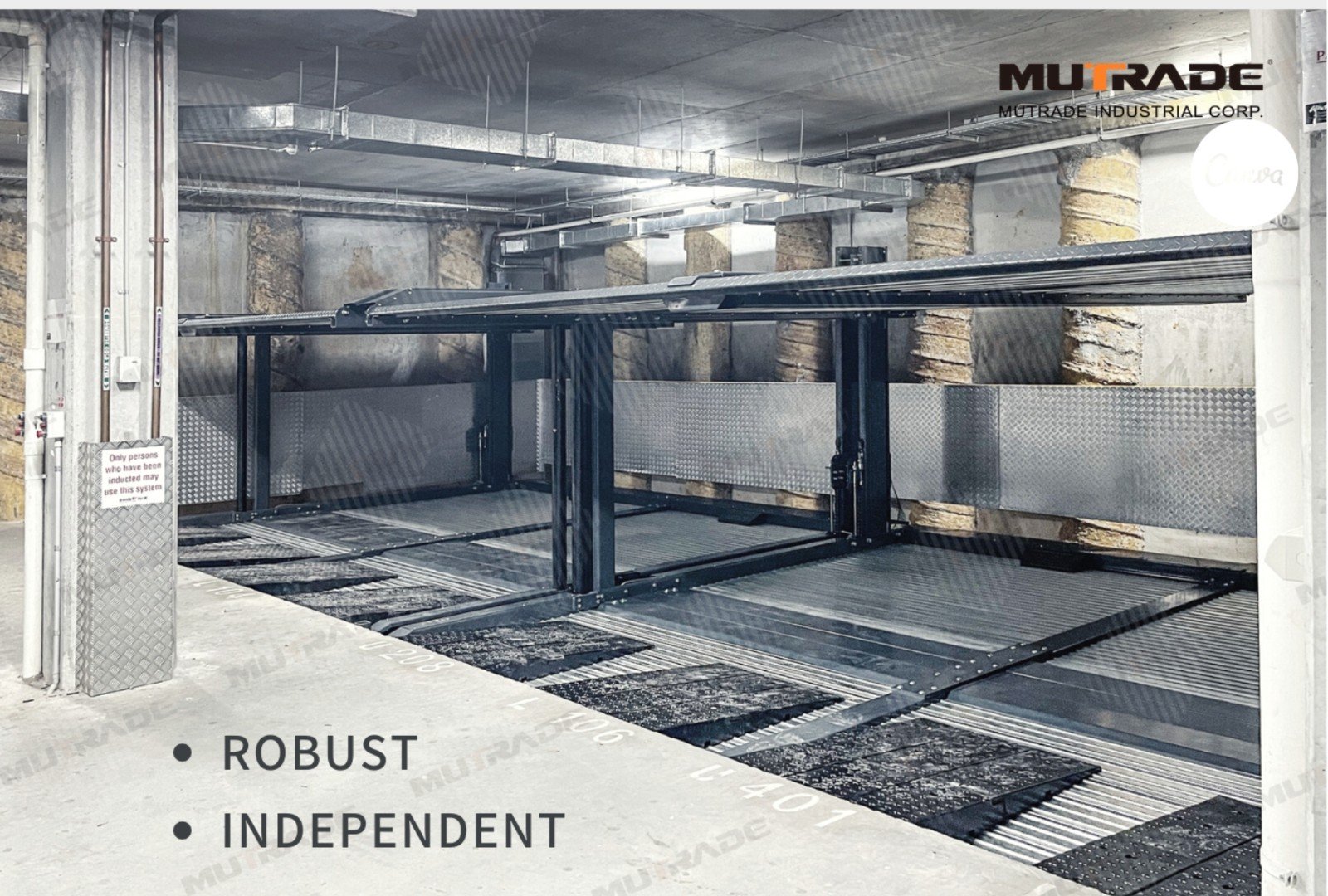 Using the principle of extending and immersing the lift platform from / to the pit, allows you to get 2 on the area of \u200b\u200bone parking space, while the parking area will remain unchanged, and the space will not be crowded with cars in several levels